Product Development Research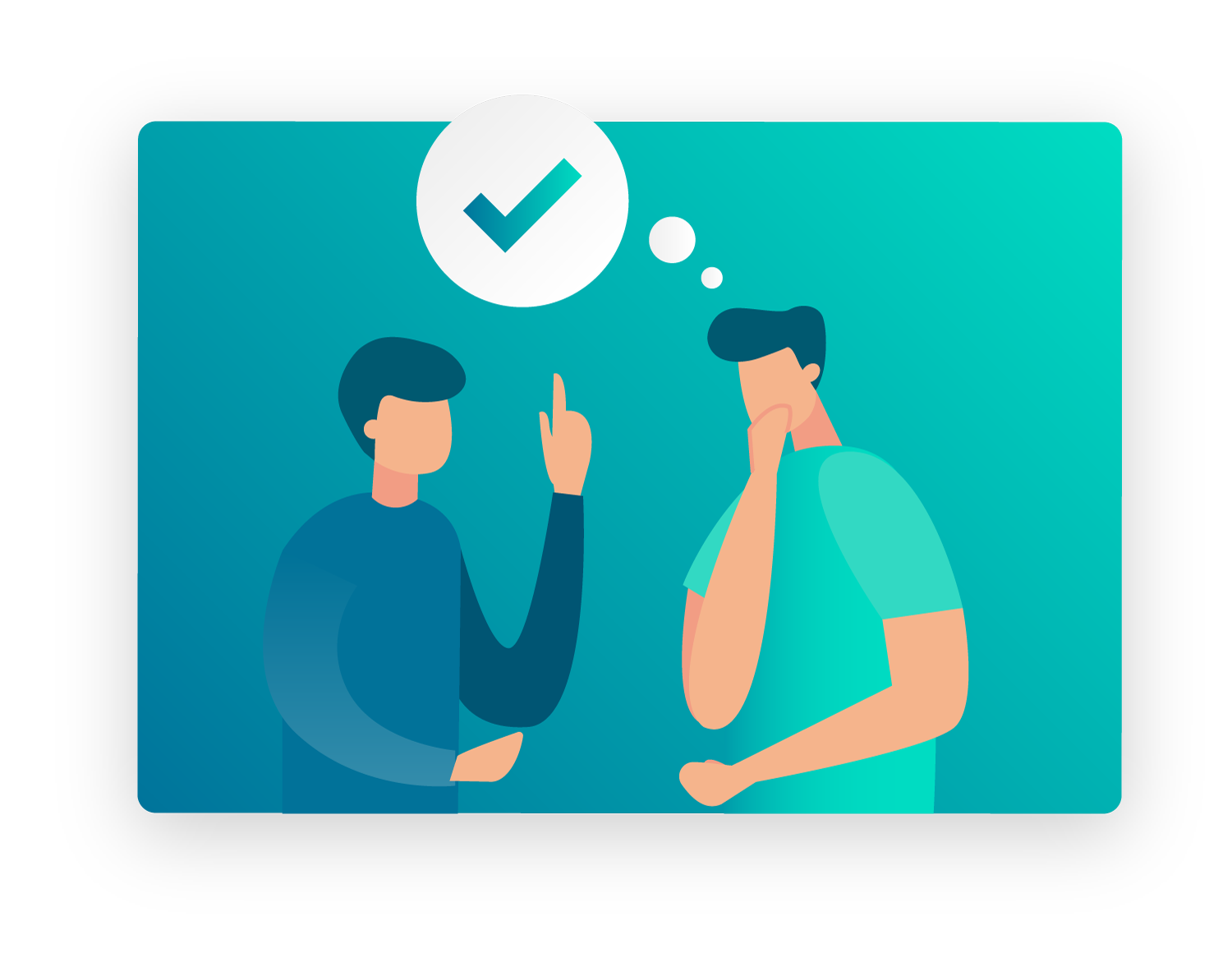 Learn what people really think with product development research
Launching any new product or service takes a leap of faith. What people may have previously had an appetite for is no guarantee of a good reception of something new, no matter how similar they appear.
For all the time, effort and money invested in designing a new product, it is difficult to accurately determine whether it will deliver value. As thoroughly tested and thought through as it may be at the design stage, there is no substitute for use by real people.
With customers able to share opinions on their purchases more easily than ever before, it is crucial to make sure that a product meets their expectations. Online reviews are readily accessible, and people rarely purchase a product without researching other people's experience of it — something that takes just seconds.
This is why new product development research is so important. It reveals flaws in your product at an early prototype stage, informing your decisions on how to refine and hone its design to make sure it fulfils its purpose in the way it needs to.
There are many questions to answer when developing a new product, such as:
Is there sufficient appetite for this product?
Can the product be used for its intended function without problems?
Does the product successfully appeal to its market?
Is the product ergonomic and robust enough for repeated use and storage?
Where can the product's key market be found?
For answers to these questions, get in touch with Clusters to find out about product development research, which can be tailored to your specific needs and can be viewed in person or virtually.
How our product development research works
The fine level of detail that our market research for product development goes into comes from our extensive experience in helping businesses create offerings that can successfully fulfil people's needs.
There are three phases to the research, for which both qualitative and quantitative methods are used.
Phase 1 — Scope Out the Market
This means discovering the unmet needs that your product hopes to fulfil. Consumer behaviours are investigated in detail — not just in a linear style, but using correlation analysis. This means we can examine links between people's wider needs, interests and habits, to ensure that you can target them in the most effective way. We then find out whether there is sufficient desire for a new offering that matches with those behaviours.
Phase 2 — Early Concept Testing
Here, we examine a series of product concepts to determine which direction is best to pursue. The individual elements of each will be compared to find out the attributes of each that are most appealing to customers. This means we can recommend the best approach for further development.
Phase 3 — Go to Market Strategy
Once the product is more advanced in its development, we test how best to capture the interest of your market. From its appeal to potential customers and how likely they are to try it, to what they find its most appealing features and how willing they are to pay.
This stage also explores the pricing and messaging that will help the final concept best capture customers' interest and persuade them to buy. It will also determine the channels and retailers through which they can be found.
Contact our team today to discuss product development research. Our own exclusive market research systems can give your business meaningful and reliable data, whilst our experienced and perceptive data scientists will provide you with the insights you need. This will allow you to make smart, informed decisions to take the risk out of launching new products.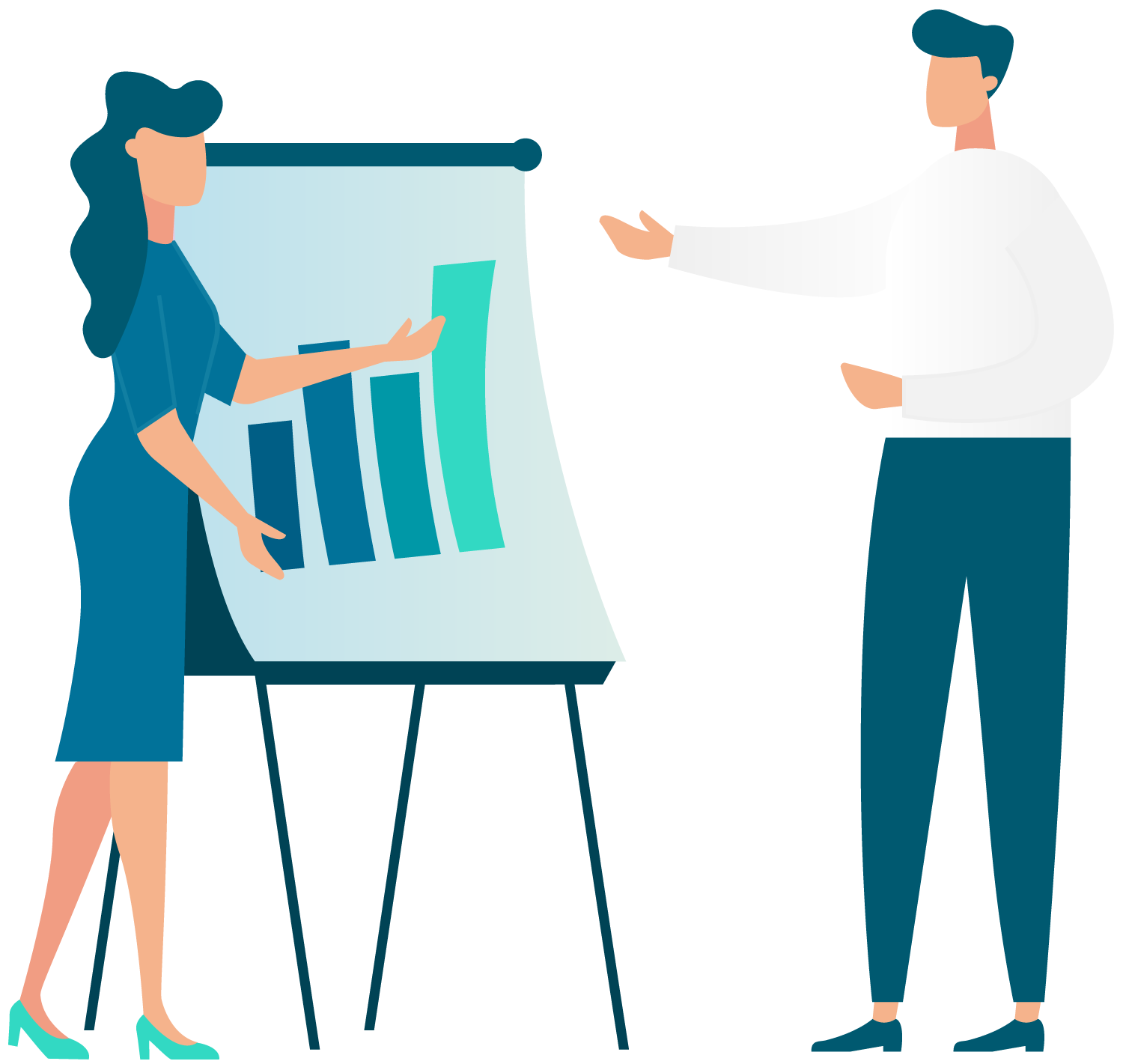 Find out more about how our insights could help your business grow