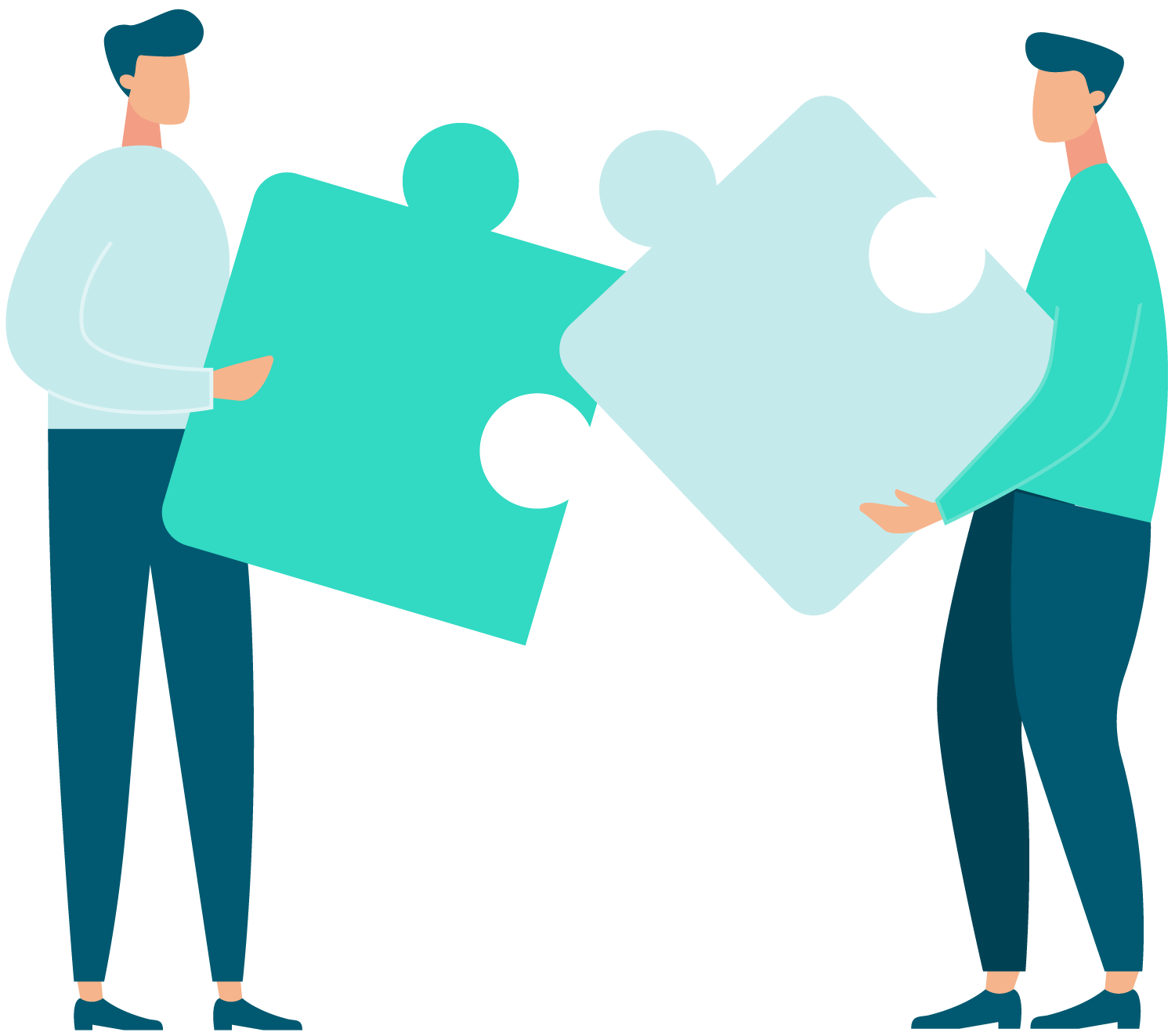 Clusters got its start, back in the spring of 2006, because David Hulbert and Simon Palmer didn't think it made sense to throw away millions of dollars.
David was overseeing Broadcasting at Walt Disney International Television and had been asked to do some work analysing and segmenting the company's audiences. But as he began planning for the project, the mainstream segmentation tools just didn't seem to deliver what he needed.
Part of the problem was that the tools focused on the wrong things, dividing audiences up in ways that didn't get to the heart of what truly influenced their decisions. But the biggest issue was that the tools were only about 60-70% accurate, and gave different answers each time they were run.
Given that Disney's marketing budget was in the tens of millions, potentially wasting at least a third of that on targeting the wrong people with the wrong messages would be a hugely expensive mistake.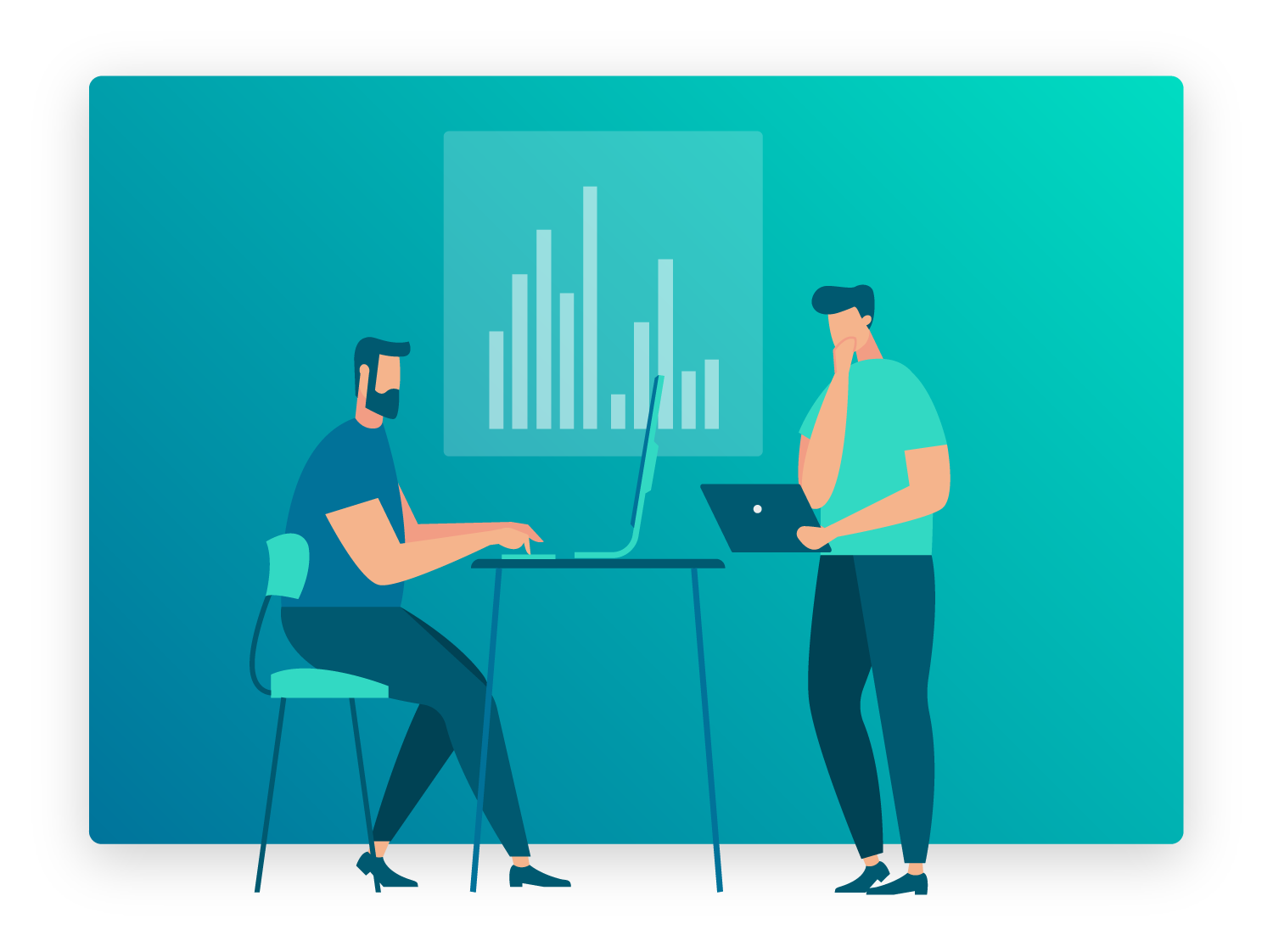 So David decided to partner with his old colleague Simon Palmer, and together they set about creating a completely new approach to segmentation.
When they put it to work for Disney, it revealed some amazing insights – moving the Disney Channel in the UK from a poor #3 position to unchallenged market leadership in just 18 months, all while spending less on marketing.
This success led them to wave goodbye to their Disney days and start their own insights and analytics business, with a focus on creating proprietary tools that could give businesses truly meaningful and reliable data. The two most significant are HuPa and Neural Conjoint+. 
HuPa is our deep-learning modelling tool, specially adapted for segmentation-based market analysis and geo-modelling. It's particularly known for its strong clustering capabilities (which is where we got our name from) and its almost-complete lack of human bias. And its 98% accuracy rate means that it's still the most consistent, reliable segmentation tool in our industry.
Neural Conjoint+ is our more advanced version of traditional conjoint analysis, which completely revolutionises the standard approach to designing a brand or product proposition. It can not only pinpoint which features, functions, and benefits are most important to different groups of people (or segments), but also tell you which combination of attributes will be most effective in growing sales (rather than just reporting on preferences).
Although of course our growing team of experienced, perceptive data scientists are always updating and improving them, both these tools are still at the heart of Clusters today. They're what help us give businesses real certainty on everything from customer segmentation (our specialism) to product testing, pricing analysis, ad tracking, and brand-health studies.
So you can make smart, informed decisions, and take the guesswork out of growing your business.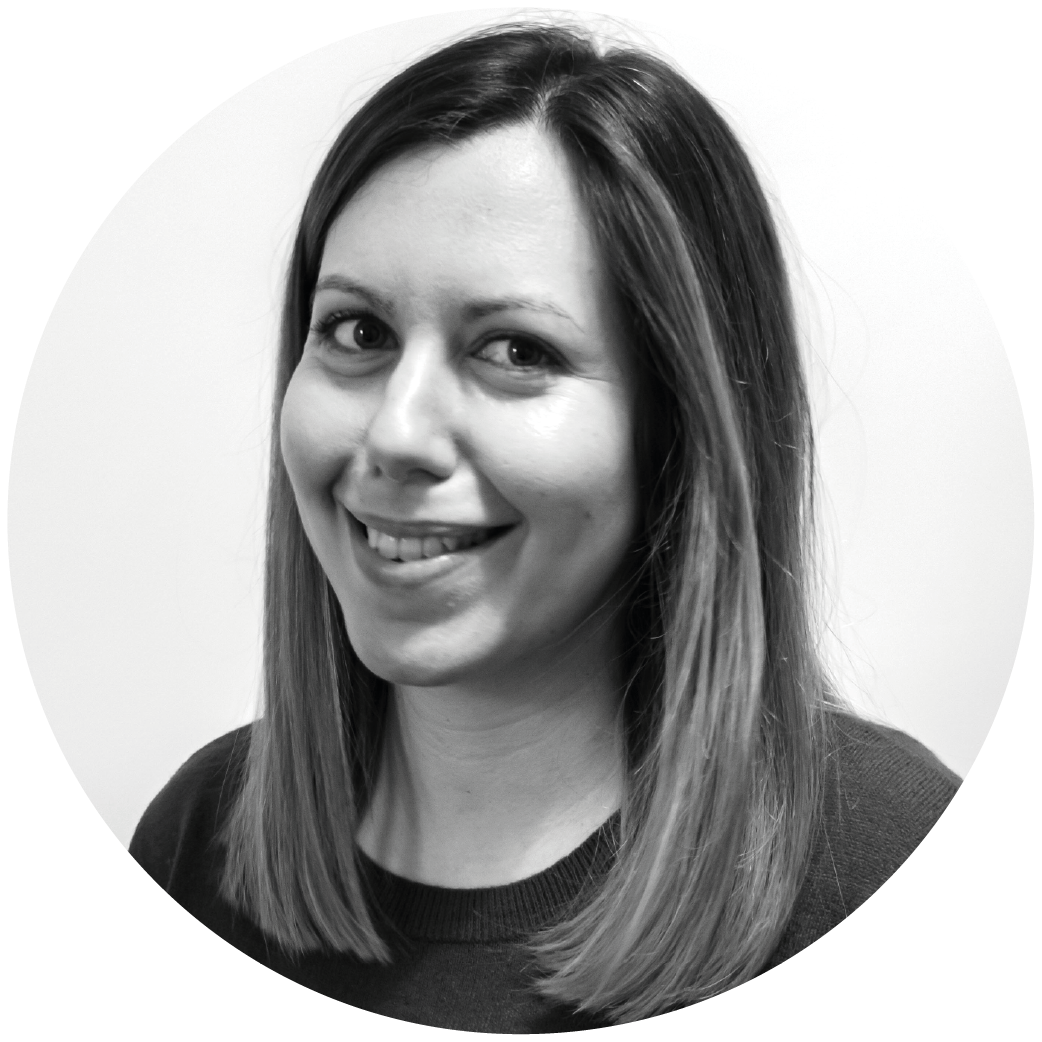 Louise Altman
Chief Executive
Louise is Chief Executive at Clusters, managing our corporate direction and strategy. Before joining the company in 2015, Louise worked client-side for many years, and so is dedicated to ensuring that we continue to always deliver the very best for our clients.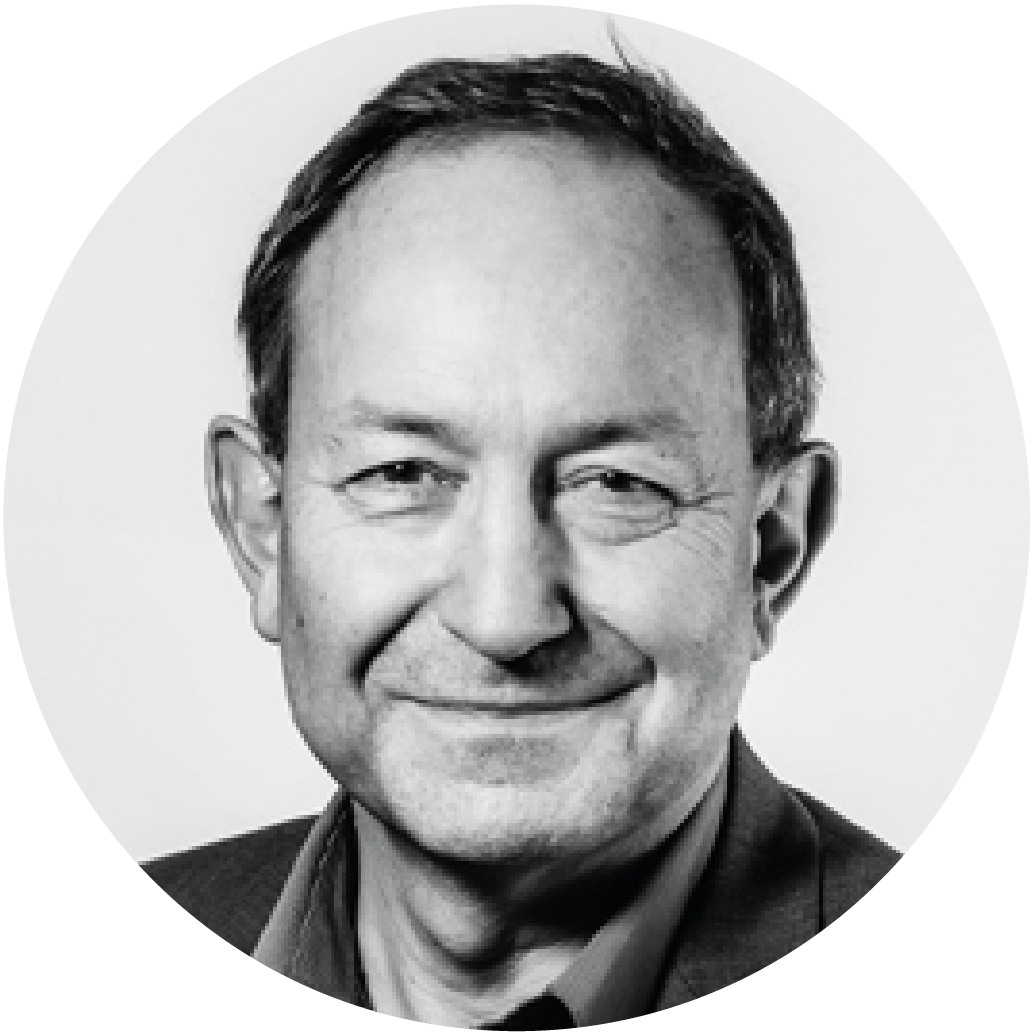 David Hulbert
Director of Product Innovation
Dissatisfied with the flaws in current techniques, David co-authored our exclusive software and, together with superlative business acumen, brings incomparable analytics expertise to Clusters. Armed with a First in Pure Mathematics from Cambridge and an MBA from Stanford, David evolved from marketing at Unilever, consultancy at McKinsey to spearheading $1.6b turnover as President of The Walt Disney Company's International TV division.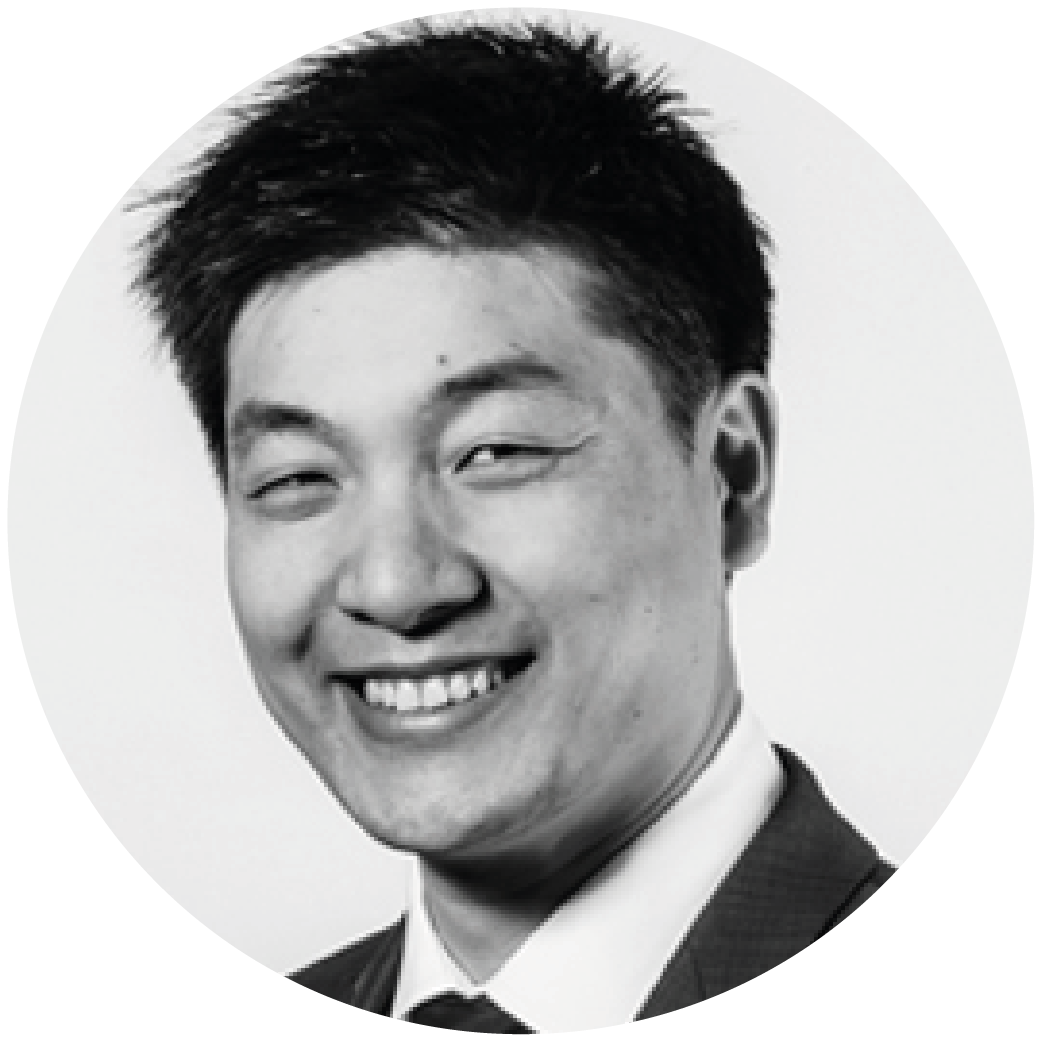 Phu Truong
Insight Director
Phu is our segmentation specialist, with over 50 segmentation projects under his belt – plus a raft of quantitative research and advanced analytics experience. Before Clusters, Phu spent a decade in the research department at The Walt Disney Company where his achievements include developing a global test to support $20m commissioning decisions.
Tim Richards
Chairman
As Chairman Tim's role is to give impartial advice on how to keep improving Clusters. Tim has spent the last 25 years in blue chip global media businesses such as The Walt Disney Company and smaller private equity-funded ventures and start-ups. He is an acknowledged expert on business operations and practices, and is a member of the Accenture Global Convergence Forum Executive Advisory Board.
Companies we've helped grow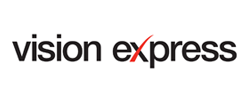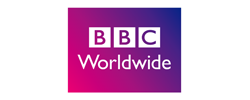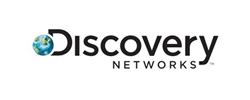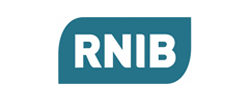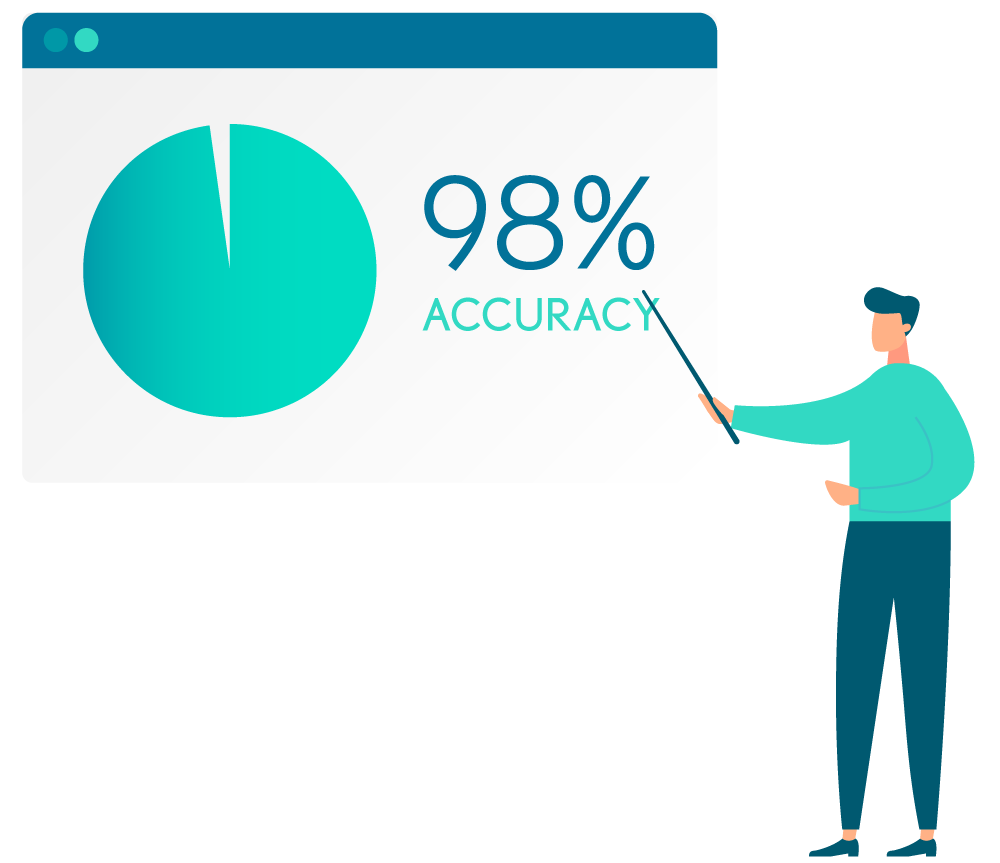 We'll give you more accurate insights
We don't rely on mainstream market tools, which only have an accuracy rate of around 70%. We have our own purpose-built audience analysis software, which gives us data that's 98% accurate. So when you work with us you'll know you're basing high-stakes business decisions on consistent, reliable information.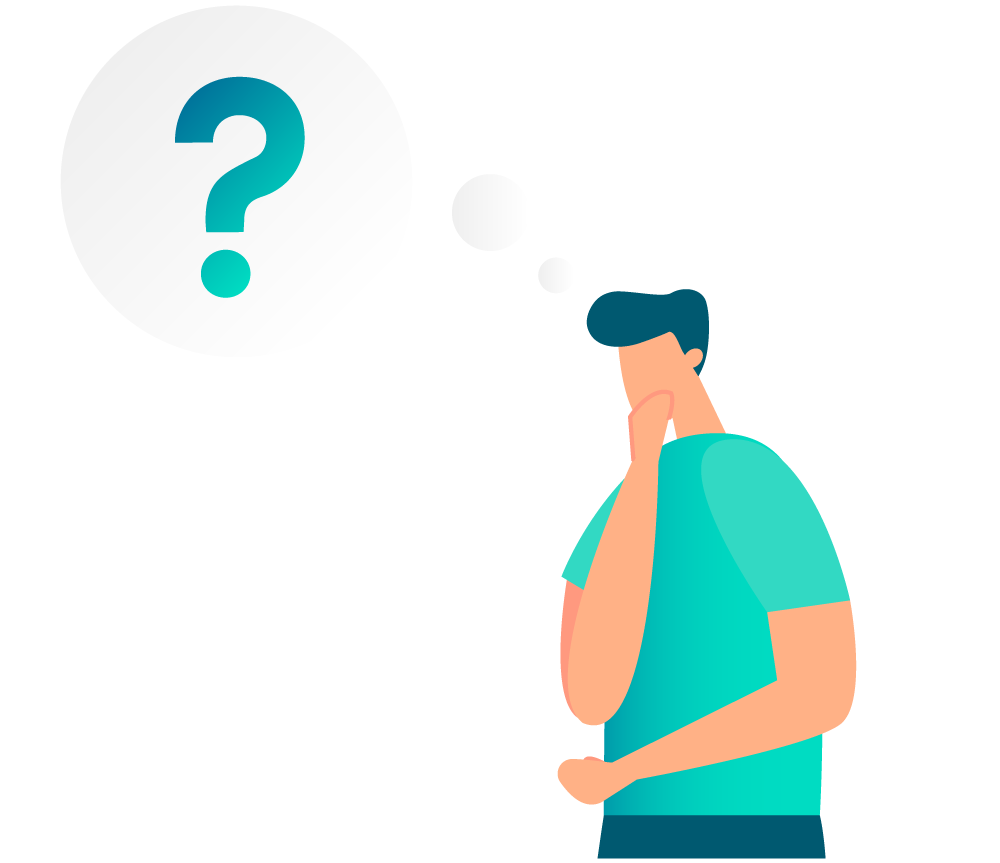 We'll keep the focus on people
While our work is firmly rooted in data and analytics, we never forget that what we're really studying is human behaviour. Every set of numbers is designed to reveal the reality of how people think, feel, and behave, and every insight we bring to you will directly affect how your customers interact with your brand.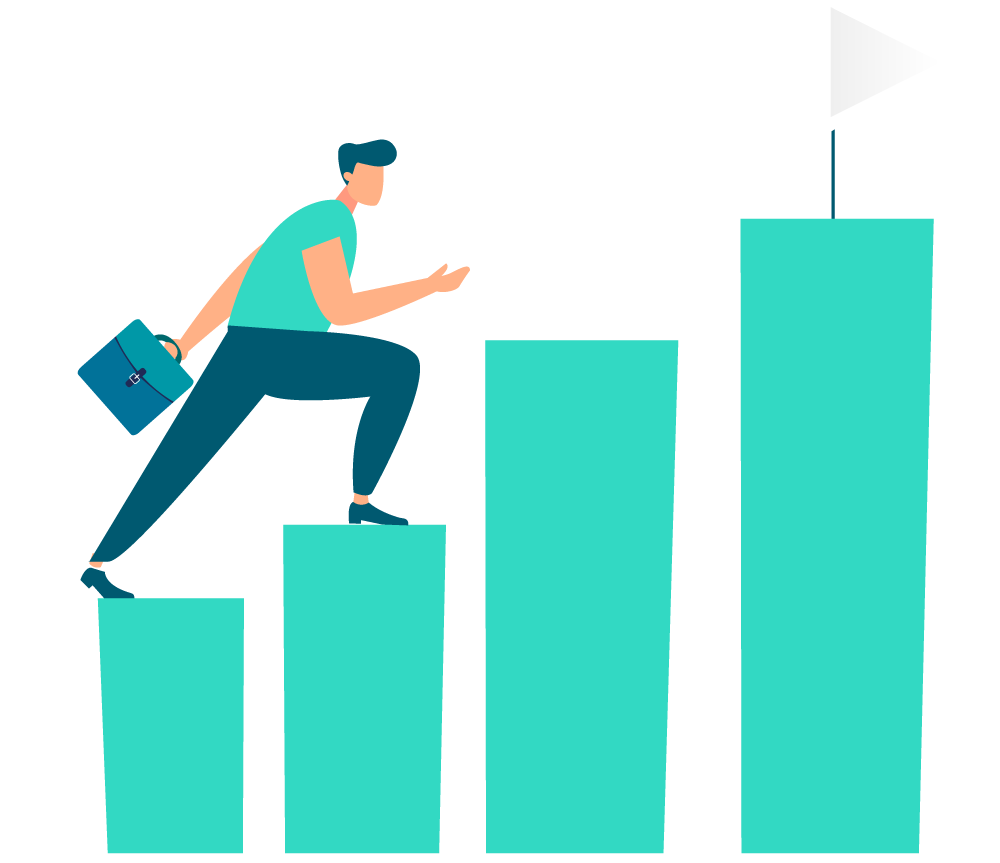 We'll make it easy to take action
Our team all have in-house marketing or research experience, so we know exactly how you'll need to apply our discoveries in your day-to-day work. Although our research is thorough, we don't drown you in numbers. We interpret what we find and present you with strategic, practical insights you can put into action right away.
Tell us about your business
Copyright Clusters Limited 2020. Clusters Limited, Endeavour House, 78 Stafford Road, Wallington, Surrey, England, SM6 9AY. Registered in England and Wales. No. 5716244