Unpack what your audience really thinks with packaging research.
They say that you shouldn't judge a book by its cover but when it comes to spending our money, most of us do. At the point of purchase (POP), your packaging is one of the most influential factors in a consumer picking up your product or a competitor's. Not only that, but the appearance of your product will shape the way consumers think about your brand.
We use a range of packaging research methods to provide you with insights into how your target audience perceives your product and your brand identity. These insights can be used to help you make informed decisions on how best to package and present your products in line with your marketing goals.
Packaging research is an important part of your product development process. We can assist you every step of the way with our product development research services.
Whether you are launching a brand new product range or refreshing the look of an existing one, packaging research is key to seeing your product through the eyes of your audience. Through quantitative research and qualitative groups where people can see your product packaging (either in real life or via images online), we can gain a better understanding of how it may be perceived and what it will convey about your brand. This will help your team to answer questions such as:
Does the packaging appeal to them on a visual and emotional level?
Does the packaging clearly communicate the functionality of your product?
How do they perceive your brand based on the packaging of your product?
Do the aesthetics of your product packaging match your price point?
If you are looking for answers to the above, get in touch with Clusters to discuss packaging research today. Our service can be completely tailored to your needs; whether this is all carried out virtually, or we conduct our research in-person with groups of people who can see it up close.
Why Invest in Packaging Research?
Reviewing your packaging is a key element within your overall market research strategy. In order to achieve growth, any factors that influence sales and the perception of your brand need to be carefully assessed, and packaging certainly fits into this category. Despite the rise of digital media and advertising methods, physical packaging remains one of the most powerful tools you can control which influences a potential buyer's decision.
You might think that your product looks appealing, but is this view shared by your target audience? Different groups of consumers react to visuals in different ways and are attracted to different colour schemes and styles. Qualitative research can help you to get a better understanding of what resonates with your audience, and what doesn't.
What's more, investing in packaging research can help you to position your products at the right price point, in line with how premium it is perceived to be. We've previously carried out research projects to determine a 'good', 'better' and 'best' line of products – testing to see if consumers could determine which product belonged to which line based on its packaging. It's important that your packaging conveys where your product sits within the marketplace.
Get in touch with our team today to discuss packaging research for your product or range of products. We use our own exclusive market research tools to give your business truly meaningful and reliable data. In addition, our experienced and perceptive data scientists will provide you with the insights you need to make smart, informed decisions and take the guesswork out of growth.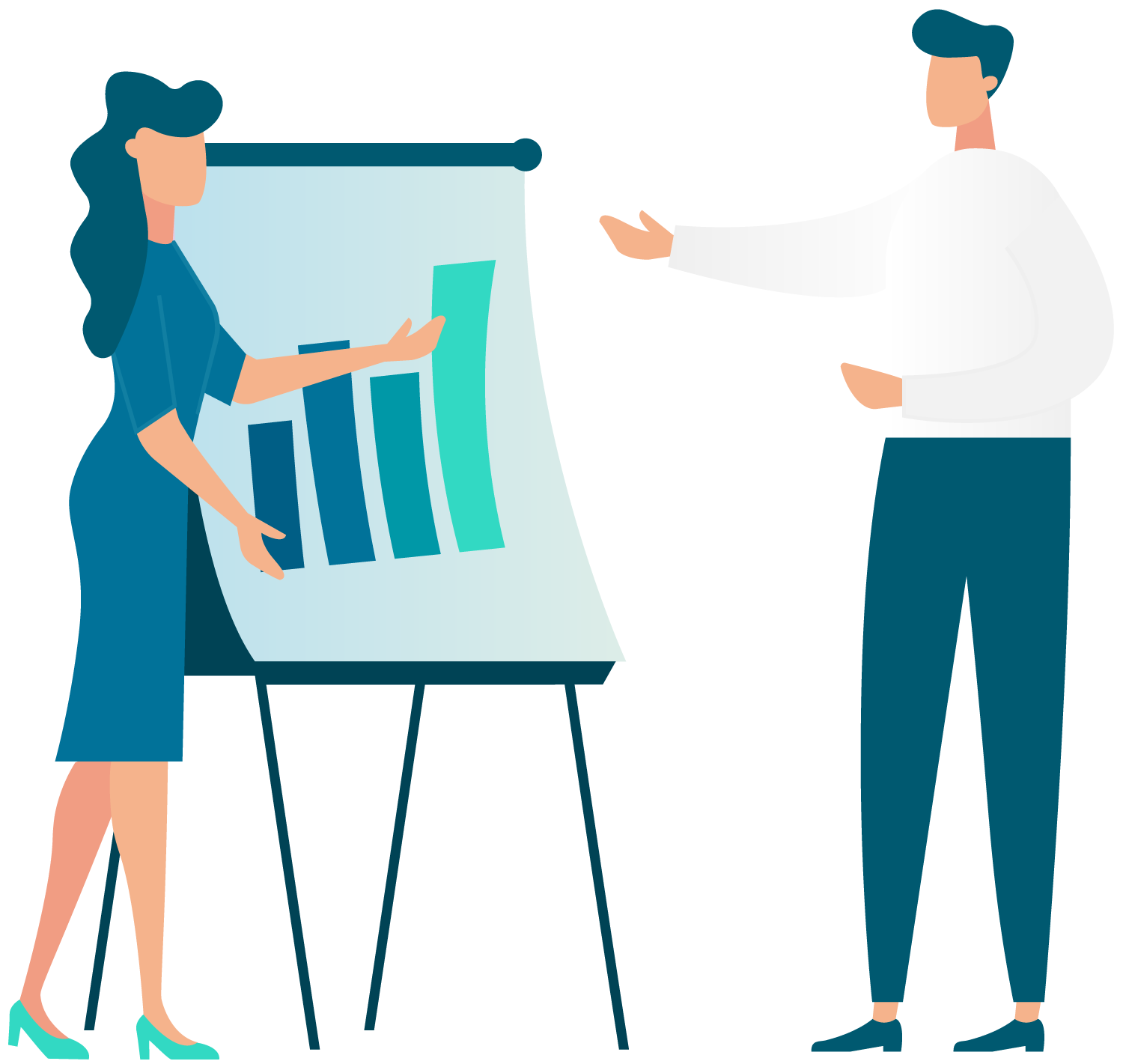 Find out more about how our insights could help your business grow