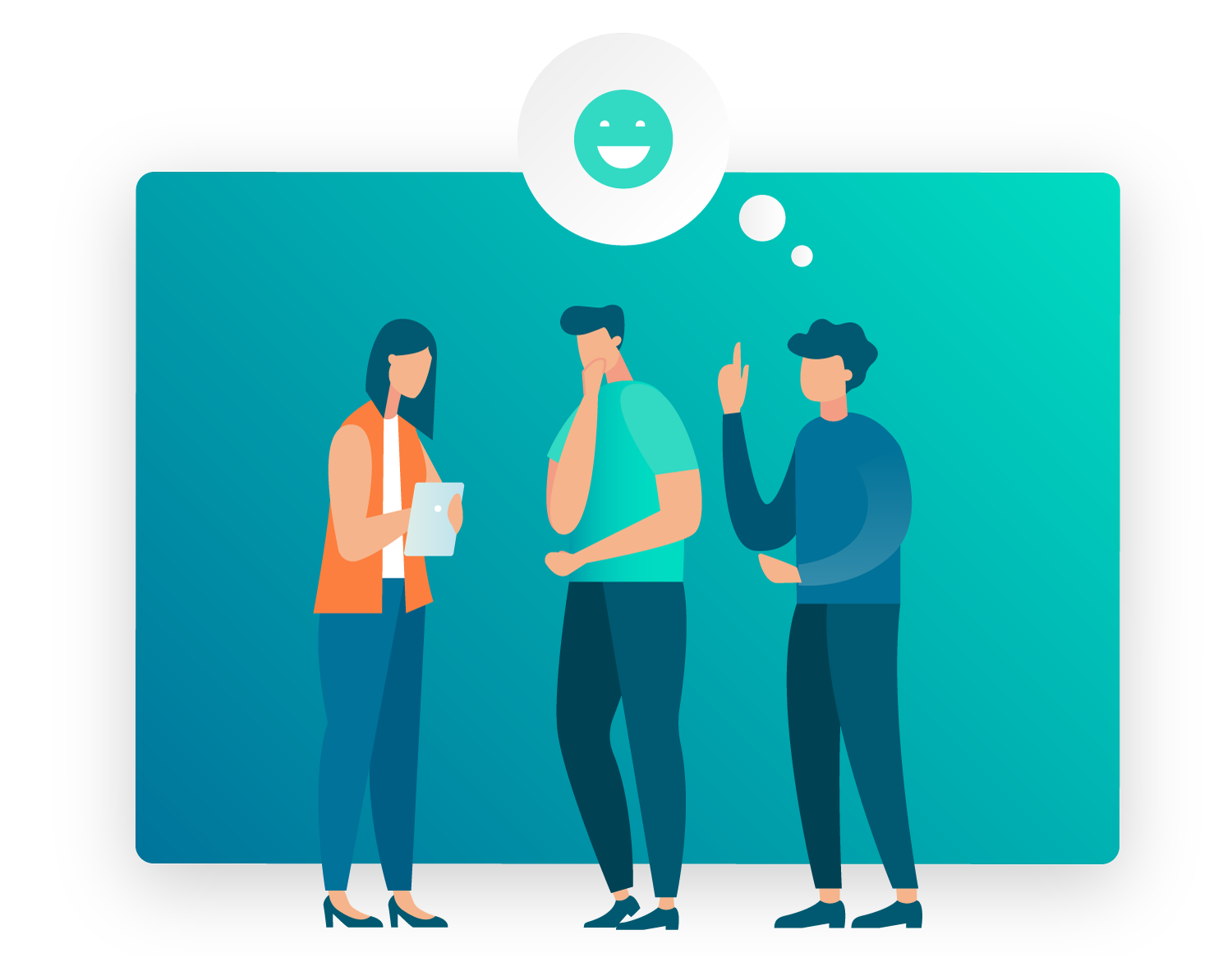 New product and service launches are notoriously tricky. Only around half of them happen on schedule, and it has been claimed that up to 95% of them fail. Understanding the unmet needs in the market is what will differentiate your product or service from the competition.
What is concept testing?
Concept testing is, in essence, a form of early-stage market research. It involves conducting interviews with people in your target market, and gathering their feedback on the concept of a new product or service, before you have made any concrete investment in it.
As a specialist in research and insights for businesses looking to expand into new markets, Clusters can help you gain a detailed understanding of your target audience's desires and appetites, and whether your new product or service will meet their unmet needs.
How Concept Testing Works
We can use our expertise to scope out your chosen market, to identify the specific audience to whom your concept will best appeal. In our initial engagement with them, we'll find out what their needs are for your particular service space and reveal where those needs are unmet.
On introducing an initial idea to your target audience, the purpose is to evaluate the concept's effectiveness as an initial reaction. This is how relevant they think it is to their needs, how innovative it is and what they would like to see changed.
For established businesses, this can answer the issue of whether the brand has the legitimacy to move direction in the eyes of consumers. For example, at Clusters we worked with a luxury wellington boot brand who wanted to sell premium overcoats and dog accessories; the key question we needed to answer was: did the brand have the credibility to sell products outside of its core offering?
We'll then ask participants a series of questions that look into the benefits of the concept, such as how effectively they believe it would fulfil the needs that our market scoping has identified, and whether it would provide value for money in doing so.
An important stage is to then compare the concept to the existing solution — if there is one. We will ascertain whether that market would invest in the suggested product or service if it were implemented in the right way.
We will then present these findings to you, for you to use in refining the concept, honing it until it fits the identified requirements of your target market.
The same testing process is then applied to the marketing messaging and creative assets that will accompany the idea, to ensure a cohesive approach that successfully strikes the right chord with its specific target audience.
Logo testing is an important part of your business development process alongside concept testing. Make sure you check out our expert logo testing services to elevate your business.
Give Your Launch The Best Chance of Success
With limited resources, it is necessary for startup businesses to give a new launch the strongest chance of success from the first attempt. By tailoring your idea to the needs of the very people you'll be targeting, the process above creates a solid go-to-market strategy for a new product or service.
Clusters is an insights and analytics specialist that knows how to drill down and identify what audiences make of an idea. Through careful questioning, and our understanding and processing of the results, we can show how your concept can be refined, how it should be presented and then marketed to appeal to accurately provide a solution to the people who will appreciate it most.
Find out more about how our insights could help your business grow
Tell us about your business
Privacy Policy Copyright Clusters Limited 2021. Clusters Limited, 85 Great Portland Street, First Floor, London, W1W 7LT. Registered in England and Wales. No. 5716244