Market Research for the Travel Industry
At Clusters, we use advanced research methods to provide valuable consumer insights for travel companies.
Using testing and proprietary segmentation tools, we identify key trends to improve our client's understanding of consumer travel behaviours, gaining deeper insights into the customer's path to purchase.
Our invaluable insights can help fuel your marketing strategies by providing an in-depth understanding of the market and the consumer. You'll learn how your brand is positioned amongst your competitors to identify key opportunities. Also, our advanced segmentation models provide deeper insights into the consumer journey and reveal their expectations and motivations.
Whether you're a hotel business, transport provider, visitor attraction, public sector organisation or in another area of travel and tourism, Clusters can support you in creating a business strategy that is grounded in accurate travel insights.
Why is Market Research Important for the Travel Industry?
The travel and tourism industry has experienced significant disruption in recent years, as the world and the way we experience it has changed drastically. The needs and expectations of travellers have evolved, and the industry needs to adapt in response.
Clusters specialises in research that examines the impact of social, economic and cultural influences on consumer behaviour and business travel, supporting the travel industry to successfully navigate this shifting landscape.
Market research is a crucial aspect of your brand strategy and investment decisions. It allows you to identify and size the available opportunities, create consumer segments based on needs, perceptions and expectations, and establish purchase journeys from the planning stages through to the experience itself. By identifying primary and secondary consumer targets through in-depth market research, you're able to target consumers with strategic messaging to help facilitate the growth of your business.
An in-depth knowledge of your target consumer and a clear view of your competitors are of the highest importance for successful marketing. At Clusters, we gather reliable data, allowing you to gain a clear perspective of your audience and enabling strong decision-making moving forward.
Our Experience in Travel Market Research
At Clusters, we have conducted a number of qualitative and quantitative market research projects for clients in the travel and tourism industry. Each project is tailored to our individual client's goals and objectives.
Previously, we conducted market research for a successful cruise client who wanted to gain a better understanding of their current and potential customers. Using both qualitative and quantitative research methods, we segmented the cruise market to understand the motivations, barriers and needs of existing and potential consumers. The segmentation was used to direct the client's marketing strategy from messaging and creative through to media placement.
Another successful project included working with a popular online company, who offered experiences such as queue jumps to visit the Vatican and various day trips. They wanted insights into consumer behaviour to understand how and when people typically book their holiday activities. Using quantitative insights across four countries, we were able to map the consumer booking journey, identifying the nuances between consumer segment. We were able to establish their consumers' motivations for travelling, the types of activities they enjoyed and how and when they book them.
We also identified the consumers' perception of the current booking services offered by the client, uncovering pain points and opportunities for new features. Our client integrated these insights into their strategy to enhance the customer journey and precisely target their consumers with relevant messaging.
Bringing their consumers into the heart of product development and gaining a clear understanding of their challenges significantly improved the overall product and consumer experience, resulting in over 1 million users using the app. Since then, their success has led to them being acquired by one of the world's leading travel companies.
Want to learn more about working with us? Get in touch today to speak to a market research agency with expertise and credibility in the travel and tourism industry.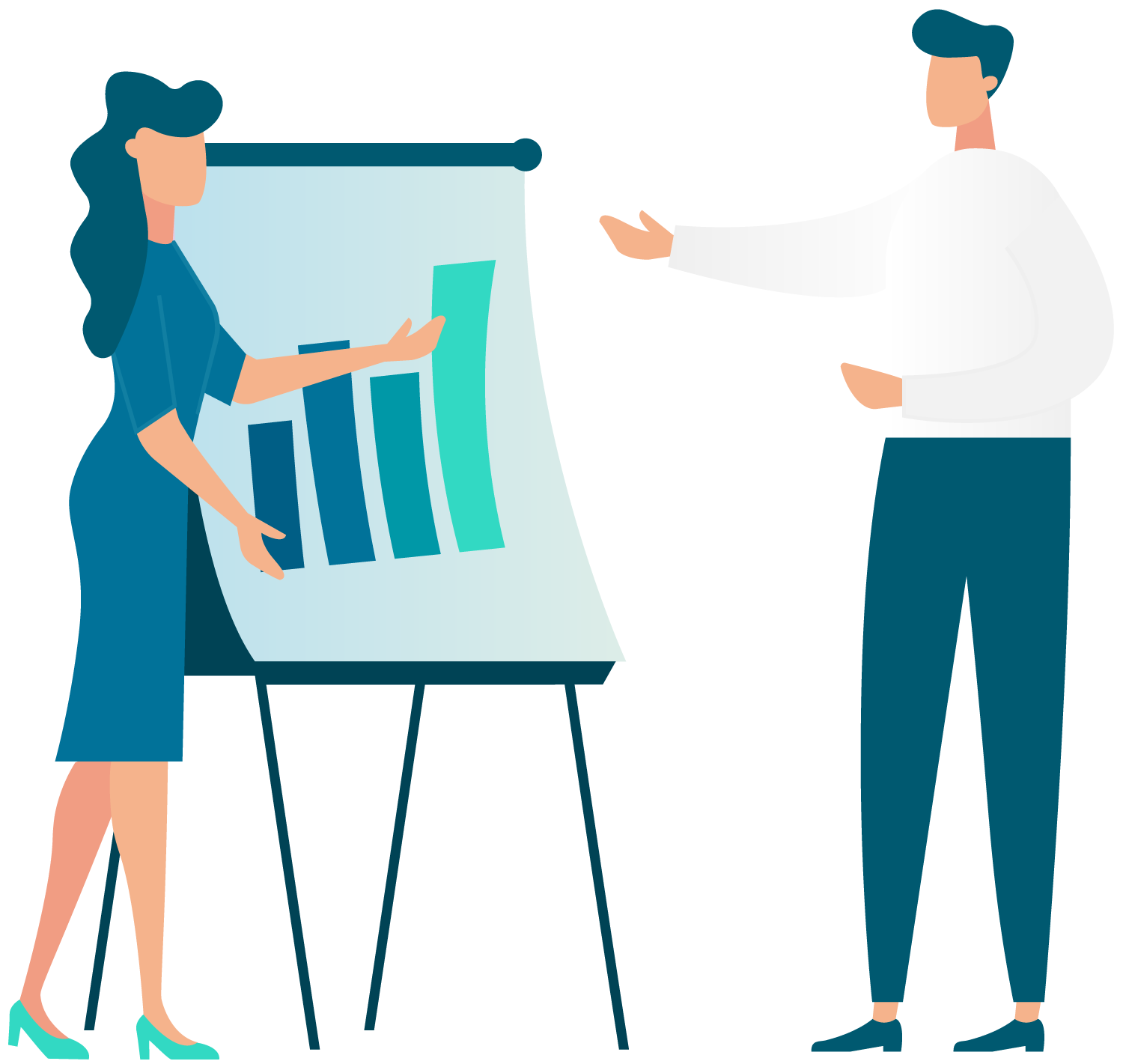 Discover how our insights could help your business grow
Tell us about your business
Privacy Policy Copyright Clusters Limited 2021. Clusters Limited, 85 Great Portland Street, First Floor, London, W1W 7LT. Registered in England and Wales. No. 5716244