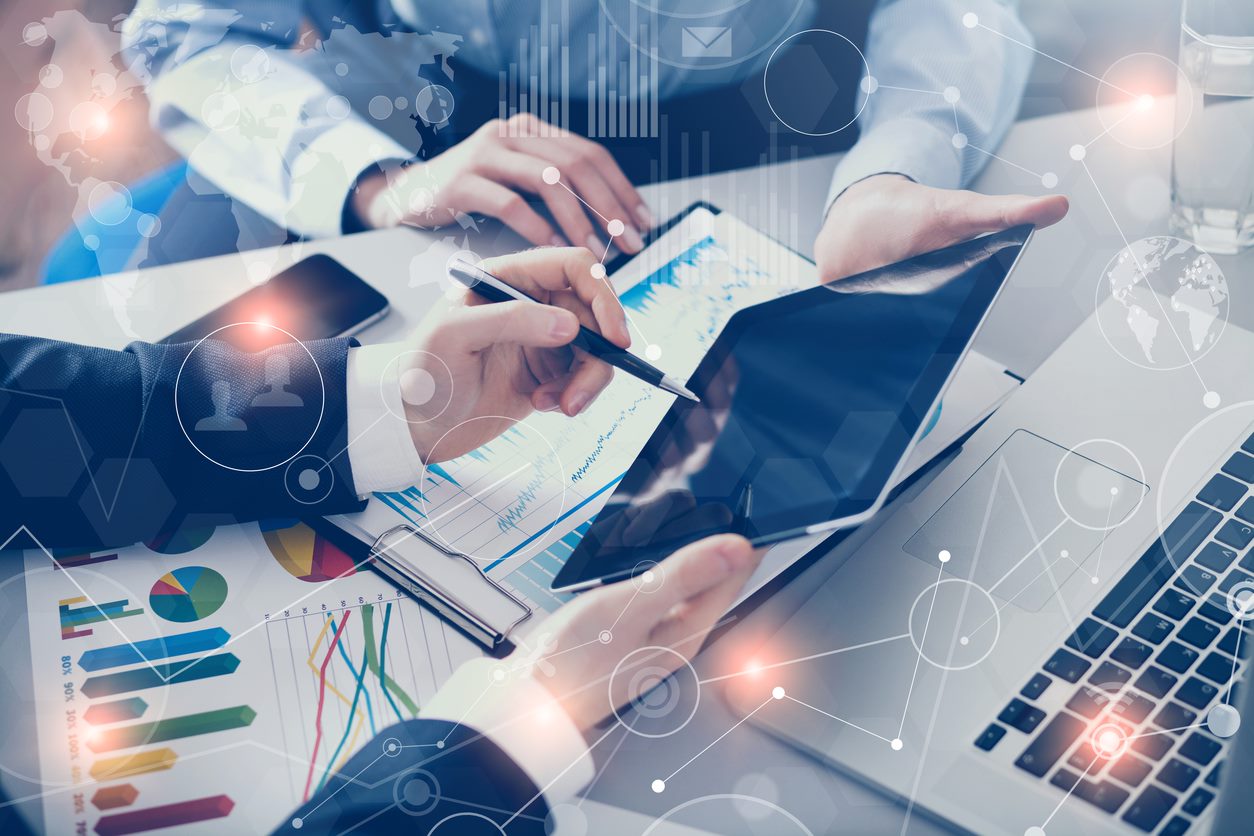 What's it like working for a market research agency in London?
Want to know what it is like working for a market research agency in the heart of London? Well, you're in luck….
We have recently asked Maariyah, a Research Analyst here at Clusters, a few questions about her role within our London market research agency:
1. How did you get into the market research industry?
"I decided that I wanted to get into market research after completing a degree in Business Management with Marketing at the University of Westminster. Most of my degree modules consisted of market research, alongside marketing communications, and financial modules (such as accounting).
I enjoyed the creative side of marketing, however the analytical aspect interested me more. Analysing data was a crucial part of my course and although it can be quite challenging, I thoroughly enjoyed the process of extracting data and analysing it to create reports and presentations. Therefore, it made perfect sense to pursue this as a career."
2. What's it like working for a market research agency in London?
"I think working in the city of London itself can be very stimulating as there's a lot more exposure to the organisation, and they're more prone to obtaining new clientele. We have the opportunity to work with start-ups as well as large established organisations.
Clusters is a small organisation, yet they hold a very strong work ethic. It's a tightknit family, and they never cease to offer their help. It's definitely a hectic and challenging environment, yet very rewarding in itself. I'm always learning something new every day, whilst developing my current skillset. Furthermore, the location is also captivating as we get to see some of the London's city skyscrapers on our daily commute."
3. What's your favourite part of the job as a Research Analyst?
"Creating segment profiles for clients is definitely an exciting part of the job. It involves analysing different consumer trends, behaviours and overall demographics and creating a summary using that data and information. Considering our clients operate in several parts of the globe, the segments vary for each location. Comparing segments from different countries brings out interesting and exciting results, which our clients can use to outcompete rivals within their field."
4. What's the best advice you've ever been given?
"The best advice I've ever been given is to never be afraid to ask for help; it's all part of the learning curve and you can't fully progress forward in anything if you don't ask for support!"
5. What do you like to do outside of the London office?
"I've recently adopted a healthy lifestyle and go to the gym three days a week to remain active. I have a particular interest to football, and thoroughly enjoy attending football matches from time to time with friends and family. I also love exploring new places in London, and socialising with friends. Travelling the world is definitely in my bucket list!"
6. And finally, if you had to pick another career (anything!) what would it be?
"I would consider teaching! I love helping children and giving my support and advice. I've conducted a work placement in a secondary school and regularly help children with their learning. Seeing children progress in their education and/or career is something which gives me huge satisfaction!"
If you'd like to learn more about working for a market research agency in London, then please feel free to contact us today. Or, find out more about our market research services here.