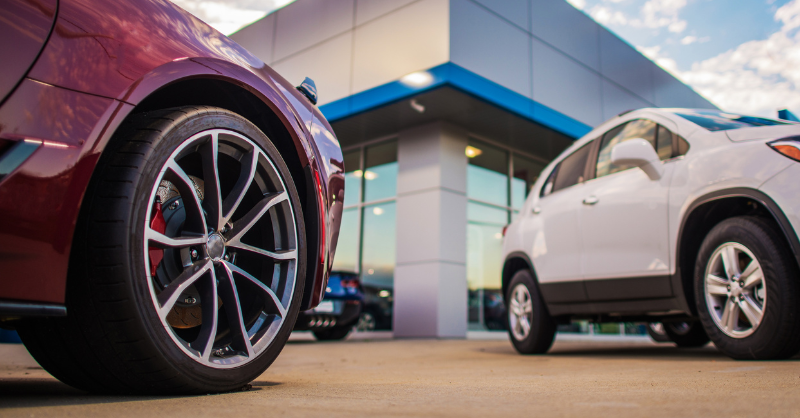 Triggered by the accelerated rise of new technologies, digitisation, automation and the emergence of new business models as a result of changing consumer preferences, the automotive industry is being revolutionised. These forces indicate that the automotive industry is facing significant disruption, so it is important for manufacturers and suppliers to understand what kinds of changes are coming, and how consumer behaviours are changing, to help prepare for the future.
The automotive industry is impacted by a number of technological, environmental and political factors. The digitalisation of cars, driven by increasing demand for shared mobility, increased connectivity and other data-driven services, is changing the automotive business model and significantly impacting the revenue pool. Meanwhile, government policies that focus on climate change and carbon emissions will continue to impact consumer demand and attitudes: for example, the UK government plans to ban the sale of new petrol or diesel cars by 2030, which will accelerate the shift towards electric vehicles.
A recent insights survey conducted by Clusters found that 52% of respondents who currently drive plan to change their current vehicle in the next five years, with another 10% planning to purchase an additional vehicle.
Although there are clear environmental benefits to switching to electric vehicles, the environmental value alone may not be enough for most consumers to make the switch to an electric vehicle. Feelings about electric or hybrid vehicles were split almost evenly amongst our respondents, with a slight skew in favour.
Only 5% of respondents already owned an electric (EV) or hybrid vehicle (HEV). For those who were looking to change their vehicles, just 14% of respondents stated that switching to a more environmentally friendly option was the major driver behind this. When selecting factors that were important whilst choosing a new car, 'environmentally friendly' was a consideration for 26% of consumers aged 40-65. This figure was much higher relative to 18–39-year-olds however, of whom only 12% selected this option, despite much media emphasis on the eco-aspirations of Millennials and Gen Z.
Perceptions about the cost of electric cars also differ slightly by age group: 45% of those aged 40-65 agreed that an EV is cheaper to run vs 38% of 18–39-year-olds. For the portion of respondents who said they would not consider an EV, over a third of these were put off by the initial purchase price, and 14% did not believe that an EV or HEV would be cheaper to run.
With ongoing concerns about rising energy prices, as well as the capacity of the national grid, potential consumers may require incentivising and greater reassurance about switching over.
A lack of local infrastructure was cited as a barrier by one in five respondents, who were considering issues such as a deficit of charging points. Overall, concerns about EVs are mostly pragmatic – just 11% of consumers who wouldn't consider an EV cited a lack of trust in the technology as a barrier.
The automotive industry is rapidly changing, and it is important for its incumbents to create strategies that both shape, and shift with, the industry's evolution. Clusters work with industry stakeholders by carrying out research that aims to understand the evolving attitudes of consumers and their connection to the automotive space. This will help you to develop products and services that effectively addresses consumer needs, whilst accurately assessing the impact on your business success.
Want to learn more about the market research services that we offer? Get in touch with the team at Clusters today.