Market Research for Startups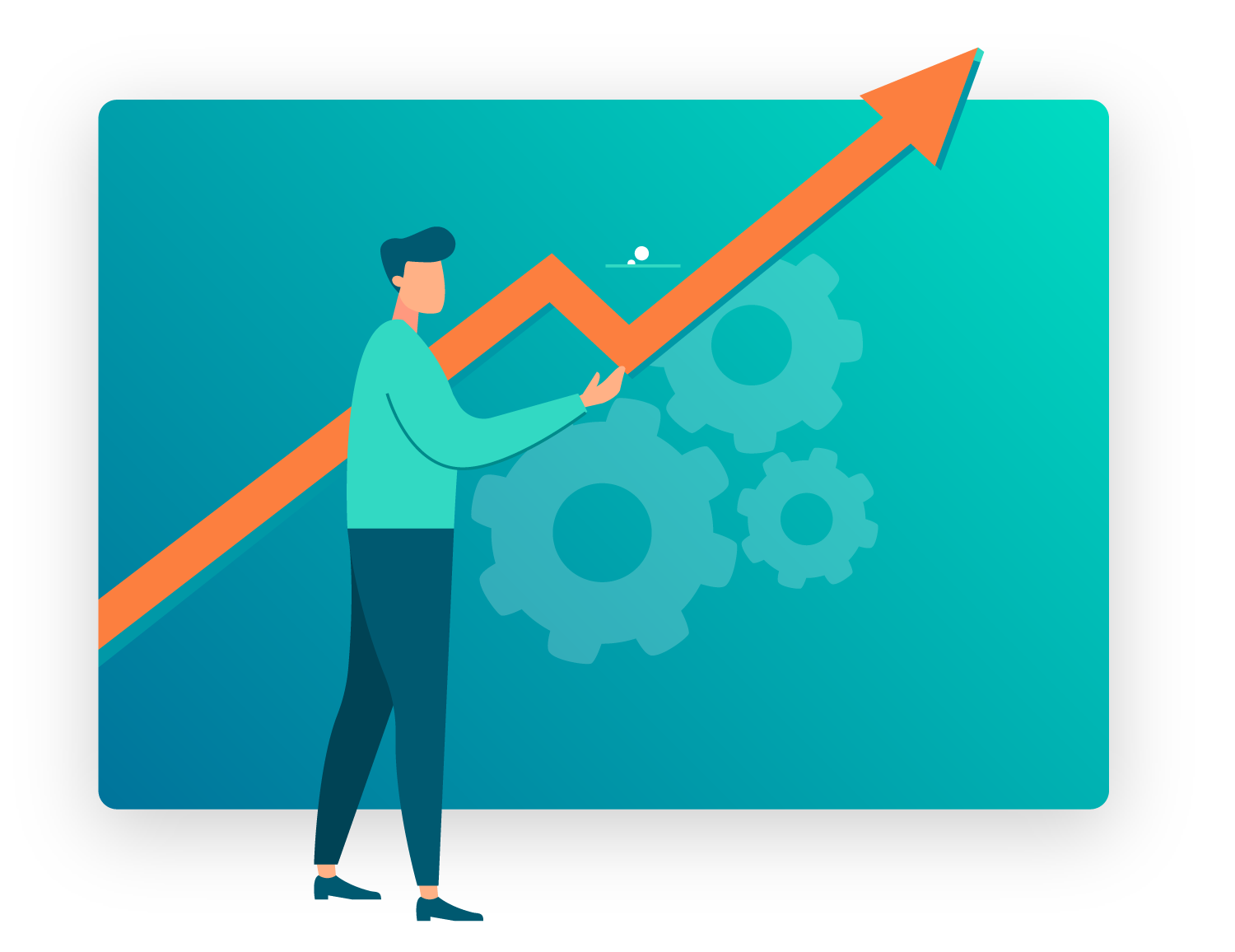 Market research gives you the insights you need to get your business up and running.
Starting a business is challenging and can feel incredibly daunting, as there are risks that come with every decision. Although it might feel exciting to get the ball rolling, there is also the underlying fear of getting things wrong for every entrepreneur.
Startup market research reduces the element of risk, allowing you to make important decisions with confidence. Identifying key information, such as your target market, potential customers and competitors in the early stages of setting up your business saves you time, money and lost sales in the long run.
At Clusters, we are highly experienced in conducting market research for startups and businesses specialising in new products and services. We can guide you through the early stages, acting as an extension of your team. We'll learn all about your business goals and gather the necessary information to help give your business the best possible start.
Why is market research important for startup businesses?
For a startup business, researching your market is crucial. All too often, new ideas are launched in the market without a clear understanding of how the new product or service will be received, and how best to position it to appeal to its target audience.
Ideally, you should gather as much detailed information about your potential market as soon as possible. In order to take any business idea to the next stage, it is essential to prove that the idea is wanted and needed by the target market, using reliable information.
The number one reason for startups failing is because there is no real market need. In lots of cases, there isn't a high enough demand for a particular product or service. That's why professional market research is crucial for helping new businesses identify pivotal gaps in the market.
When undertaking any kind of new business project, entrepreneurs should remain realistic. The key to market research is gaining a clear perspective and gathering well founded information, which enables strong decision-making. As all entrepreneurs are aware, starting a business venture is full of uncertainties. Therefore, it's vital to collect as much data and information on your target market as possible.
How we conduct market research for startup businesses
Our dynamic team of business research experts are experienced in both qualitative and quantitative research methods. While quantitative research provides useful numerical data, qualitative research allows us to gain a wider understanding of the meaning, opinions and behaviours behind these figures. The two methods go hand in hand, allowing us to tackle things from all angles and provide detailed, strategic business insights.
We thoroughly explore perceptions and reactions to your product or service propositions. We use advanced research tools to develop the right business and communication strategies, paying close attention to your company's needs to point you in the right direction.
Once your business is up and running, we can still continue to support you with further research to ensure you're reaching your target market. Market research is important at every stage of running a business. For instance, if you decide to take your business in a new direction, explore new markets or you want to understand your current audience better. It allows you to gather information that reveals new and exciting opportunities, as well as identifying potential hazards that could arise.
Want to learn more about our market research methods for startup businesses? Get in touch with the friendly team at Clusters today for more information.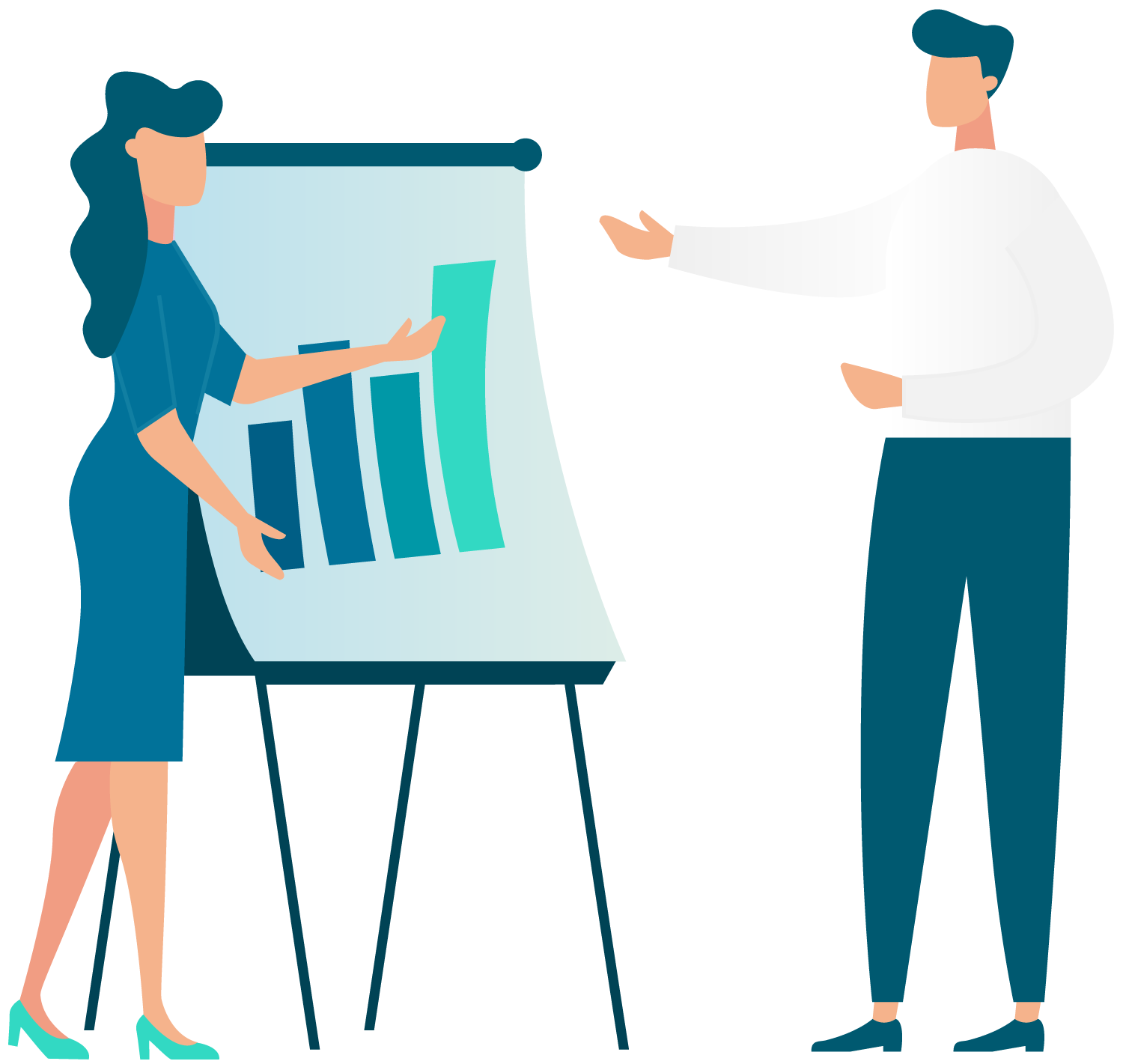 Discover how our insights could help your new business grow
Tell us about your business
Privacy Policy Copyright Clusters Limited 2021. Clusters Limited, 85 Great Portland Street, First Floor, London, W1W 7LT. Registered in England and Wales. No. 5716244