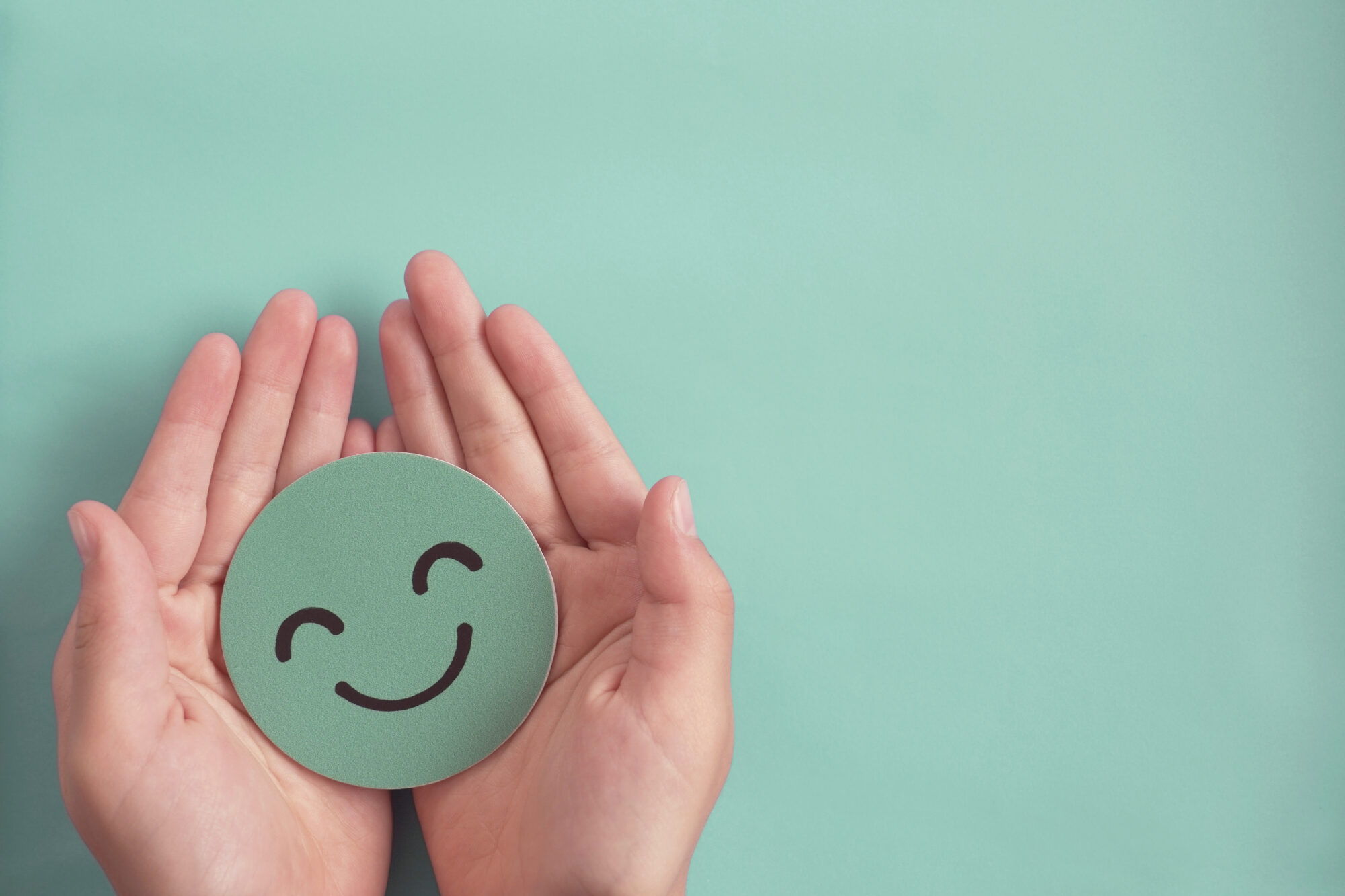 The concept of health and wellness has been around for a long time. But, where it used to mean celebrity workout tapes, fad diets, and TV doctors analysing your bodily functions (You Are What You Eat!), it's now a much broader and sophisticated concept. It encompasses more than just physical wellbeing – mental, financial, social and emotional factors are being included in the conversation, expanding our understanding of what it means to be in good health.
The increased interest in personal health and fitness that first began during the pandemic, and transformed the health and wellness landscape, shows no signs of slowing. Research from McKinsey estimates the market to be worth $1.5 trillion globally, growing between 5 – 10% each year. A growing market can represent a wealth of opportunities for companies within this space, but it also means the market is increasingly crowded, making it harder to stand out.
It's important for companies to craft strategies that allow them to meet consumer needs and preferences. This can be achieved by understanding consumer attitudes, motivations and behaviours towards health and wellness. In this article, we'll explore how consumers view health and wellness, what interests them, and how they're keeping on top of their goals.
Research has shown that consumers today believe health and wellness is made up of a number of core factors, one of which includes mindfulness. Exercise activities that place an emphasis on mindfulness and calm, such as yoga and pilates, are more popular with women. But, with reports of mental distress having increased globally since the pandemic, coupled with more than half of consumers stating they want more products and apps geared towards mindfulness (McKinsey, 2022), we can expect to see an even greater emphasis on holistic wellness in the future. This represents a real opportunity for companies to provide products and services that meet these needs.
As the definition of 'good health' evolves, mental health is increasingly considered to be a vital facet of wellbeing, closely linked to physical health. A third of respondents to our recent insights survey say they are actively looking after their mental health. Women are more likely than men to claim that they exercise to benefit their mental health, and 44% said this was their main motivation compared to 36% of men.
While fitness and mental health are key components of health and wellness, it is hard to overlook that weight loss is also a significant driver in the health and fitness arena. Women are more likely to say their motivation for exercising is to lose weight: 39% of female respondents said weight loss was a major factor vs just 24% of men, rising to 47% for women over 40.
Consumers are willing to spend money on products and services that support their health and wellness. One in five female respondents said that they regularly use a weight tracker app such as MyFitnessPal or WeightWatchers. A key motivator for people to download these apps is the availability of personalised support – consumers are willing to trade their data for personalised recommendations and advice, with 20% of female respondents saying that a dietary advice component would encourage them to download an app.
Women are also more likely than men to claim that they regularly buy and take vitamins or dietary supplements (32% vs 23% of men), as consumers seek out clean or natural products across a variety of areas including medicine, skincare, food, and cosmetics. Brands could, therefore, offer personalised vitamin recommendations based on information that consumers submit through their websites, answering consumers' needs for both personalisation and clean, natural products.
Physical appearance is another significant component of health and wellness, and this has become increasingly important over time, as reflected by our research. A quarter of respondents under 40 claim that they exercise to improve their self-confidence, compared to only 15% of those over 40. Consumers aged 18-39 were three times more likely to be shaping up for a personal event, such as a wedding or a holiday.
The definition of what wanting a better appearance means has evolved, and so has the language used when discussing diets and physical health. Although appearance primarily relates to the physical, it now includes wellness-related apparel (athleisure clothing), beauty and skincare products, and non-invasive surgical procedures.
Similarly, overt statements such as 'size zero', 'low fat' or 'calorie counting' have been replaced with kinder, more holistic phrases such as 'body positivity' and 'clean eating', with a bigger focus on feeding our bodies with things that are nutritious, as opposed to just low-fat. Brands can evaluate their roadmaps to determine whether they can authentically expand their offerings to introduce products and services that help consumers to better their appearances, whatever that means to them. They can do this by using language that supports, rather than restricts, or goads consumers on their journeys.
The global health and wellness market is evolving, offering opportunities for growth for all types of companies within the sector. However, growing markets means increasing competition, so companies should carefully craft strategies that effectively engage consumers and respond to their needs.
However, it's important to remember that consumers aren't a monolith with identical needs and behaviours. Through our market research and customer segmentation research capabilities, we can help you understand what drives different consumer groups, what health and wellness means to them, what their most compelling needs are, and how this differs by market and demographics.
Contact us to find out more about how Clusters can provide actionable insights that allow you to build relationships based on a deeper understanding of your customer.