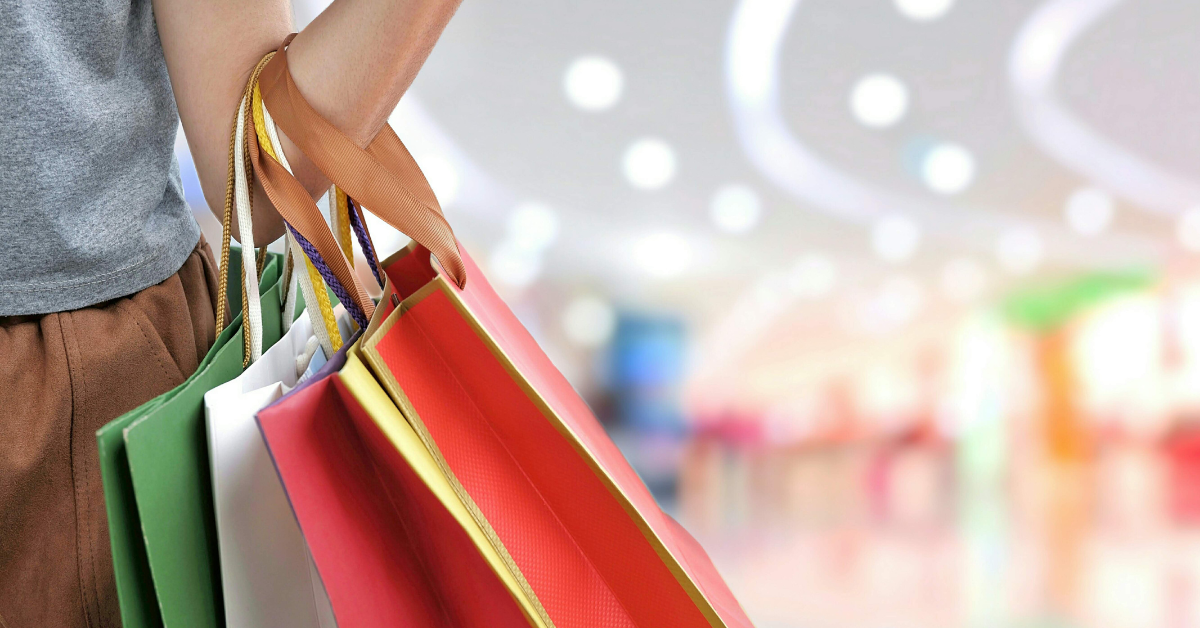 Over the past year, the phrase 'cost-of-living crisis' has become prevalent in the media. The rapid increase in prices of food, energy and other essentials has resulted in significantly reduced disposable income that affects most consumers. Businesses are also certainly not immune to economic change and are likely to be feeling similar pressures, whilst also having to face the task of engaging with an already stressed audience.
Our recent insights survey found that 75% of respondents plan to make changes to their lifestyle over the next 12 months as a direct result of cost-of-living pressures. Half of consumers said those changes were likely to be minor. However, 1 in 5 said they expected to make significant lifestyle changes over the coming year.
Unsurprisingly, many consumers have already adjusted their lifestyles: 9% of 18-39 year old respondents said they have had to move back in with family in direct response to the crisis, and 12% have had to find an extra job. The entertainment and hospitality sectors are among the most negatively impacted by these changes. Almost half of respondents said they plan to eat out less and a third are spending less on entertainment.
As many are forced to get back to basics, we're seeing a re-emergence of behaviours usually seen in times of economic downturn. Not everyone will react to economic change in the same way however: there are considerable differences between age groups. For instance, consumers over 40 were more likely to have reduced the heating, and 49% had turned down the temperature compared to only 33% of 18-39 year olds. This difference could be due to a variety of factors, such as younger consumers spending more time outside of their homes, not being responsible for paying the energy bill, or simply having more of a frugal mindset.
A third of respondents to our recent insights survey said that no consumer areas were immune to future spending reductions. Groceries were selected by 28% of people as an expenditure they had not and were not willing to reduce their spending on. Spending on beauty, hobbies and TVs or gaming consoles was significantly more stable amongst 18-39 year old consumers compared to those over 40. Men were more likely to prioritise spending on computers and cars compared to women.
There is a general feeling that everything is becoming more expensive and consumers are reprioritising their spending in response. How can your brand support consumers without entering a price war or undermining the intrinsic worth of your brand? The answer is to ensure your marketing focuses on highlighting value, not cost.
In times of economic uncertainty, it is important to maintain visibility. Emphasising your unique value proposition is much more effective for engaging customers and retaining your competitive advantage over solely focusing on price. By identifying your customers and what motivates them, you can build a strong brand identity that helps to engage and retain consumers.
Customer segmentation can help you to understand your customers' attitudes, perceptions, wants and needs, so you can develop your offering and messaging accordingly. Combined with brand tracking surveys, they can be an excellent tool for pinpointing attitudinal and motivational shifts, helping you to understand how these shifts affect consumer behaviours. They are also effective in identifying why certain consumers choose your competitors instead.
Clusters can help you develop a meaningful relationship with your customers by providing you with the insights you need to develop effective sales and marketing strategies. Get in touch today for more information.