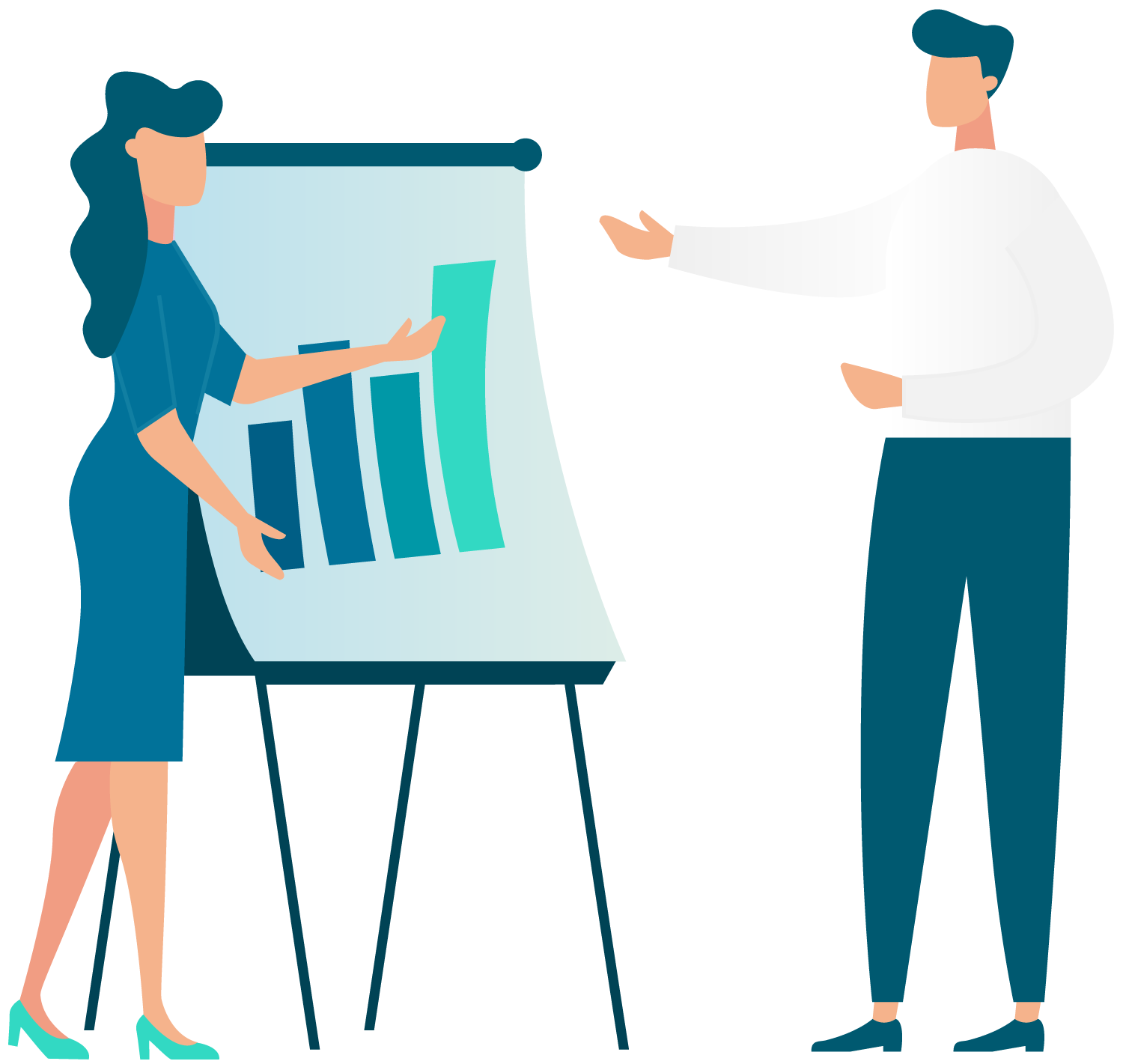 Grow Your Business With Customer Segmentation
In an ideal world, businesses would be able to market to every customer directly, tailoring their offer completely to each person's needs and preferences.
Since the limits of marketing budgets mean that's not possible, the next best thing is to divide people up into groups with key commonalities. But while standard segmentation categorises people by demographic data – like where they live, how old they are, their gender, their occupation, etc – we focus on understanding their mindsets and behaviour.
Thanks to our purpose-built customer segmentation tool HuPa, we can group people by similarities in what motivates them to make a purchase, what might stop them buying from you, and what kind of messages and communication style they'll respond to best. Then, through a mix of illustrations and pen portraits all drawn from hard data, we give you a detailed picture of their attitudes, perceptions, and influences.
HuPa is significantly more rigorous than mainstream segmentation tools too, which only have an accuracy rate of around 70%. HuPa gives us data that's 98% accurate. We've also used it to do this kind of customer segmentation research in more than 30 different countries for a wide mix of industries, so we know it works across cultures and sectors.
Our customer segmentation work helps you answer questions like:
Will a particular group respond positively to an offer?
Which groups will deliver the most profit and growth?
Where can we find them?
What's the best way to get their attention?
What will it take to convince them to buy in?
Knowing the answers means that you can put your marketing spend to work in the places most likely to deliver ROI.
Customer Segmentation in Action
Want to see for yourself how customer segmentation works in action? We've put together this sample survey for you to try, to demonstrate how segmentation can be used for marketing and business planning. You just need to answer 6 short questions to find out which financial profile you belong to.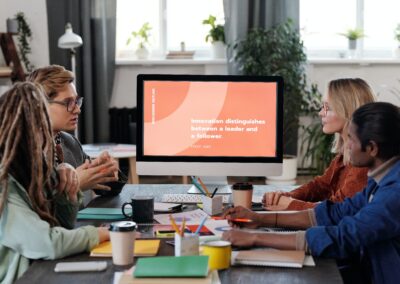 Unrivalled networking opportunities, career development and improved professional status are just some of the reasons why people join a
Customer segmentation for FWD Insurance
FWD set out to change the way people feel about insurance. The Asia insurance market is crowded so precise targeting is critical: the right people with the right brand proposition, products, services and communications.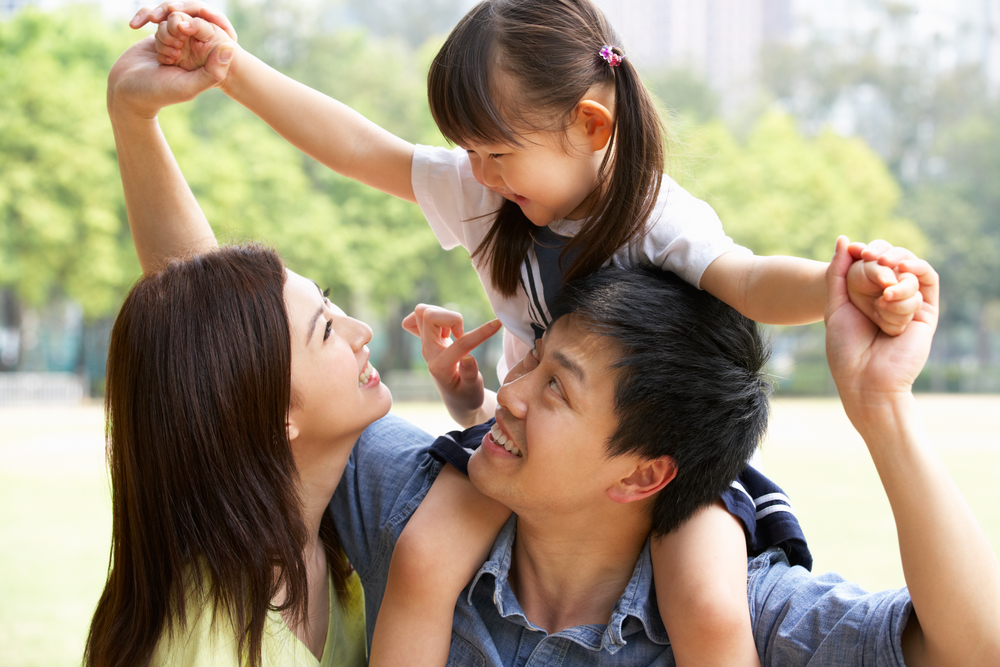 Think our customer segmentation work sounds like just what you need?
We'd love to talk with you about how our insights could help your business grow.
Tell us about your business
Privacy Policy Copyright Clusters Limited 2021. Clusters Limited, 85 Great Portland Street, First Floor, London, W1W 7LT. Registered in England and Wales. No. 5716244