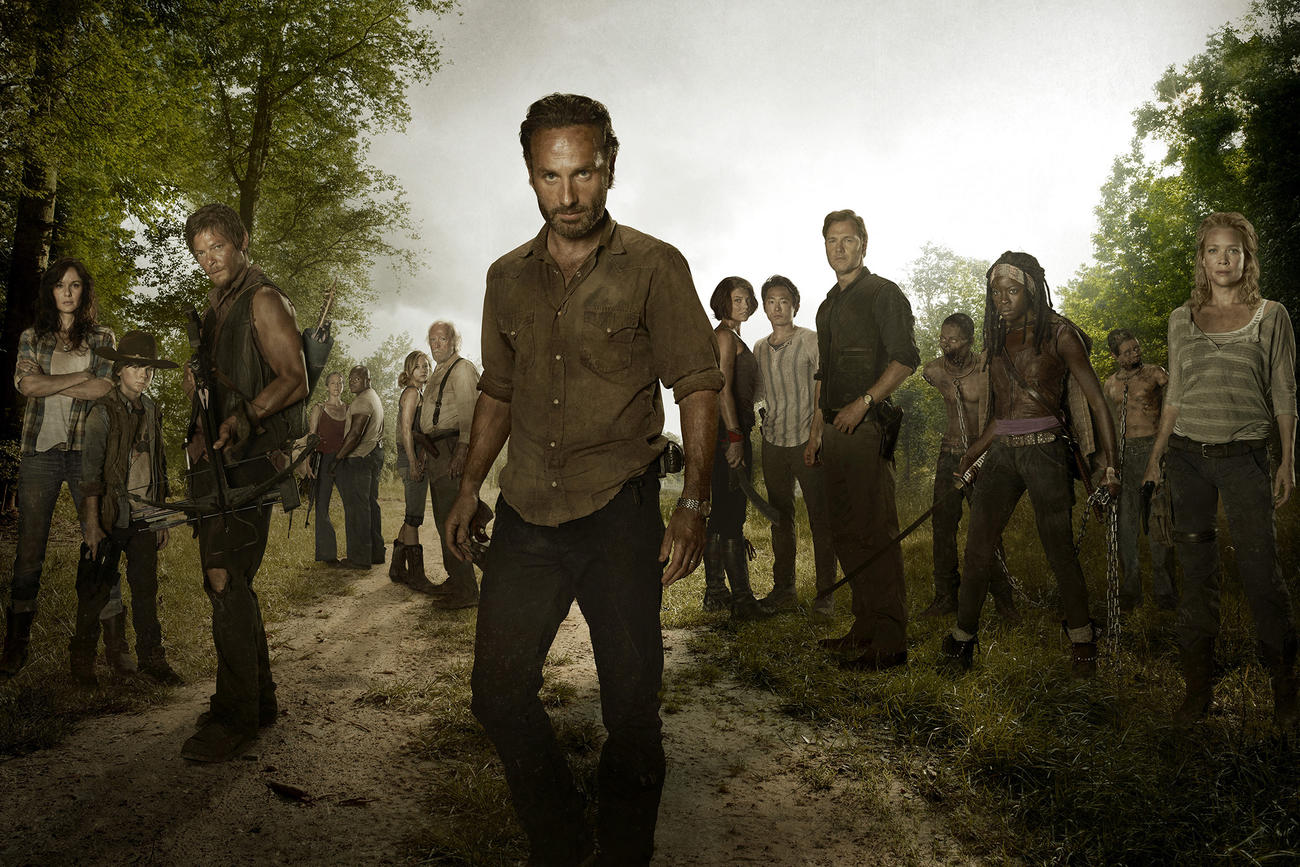 Identifying audience segments for better marketing targeting
The first step to a successful marketing campaign begins with a thorough understanding of your audience. With that said, how many marketers are able to correctly identify their target audience? And even then, how much insight, beyond demographics, can conventional research uncover?
The shortcomings of generalisations & demographics
Stereotypical labels, such as Millennial, Baby Boomer, or Soccer-Mum, may seem to aid advertisers and network executives in identifying homogeneous subgroups based on criteria such as demographics, but often tends to ignore psychographics, motivations, behaviours, and media use, amongst others.
Carrying out an audience segmentation allows you to group on more than just demographics. It makes campaign efforts more effective as messages are tailored to the distinct subgroups and more efficient as the target audience is selected based on their susceptibility and receptivity.
Having a clear idea of who your customers are and how they behave helps target and position your content, and here are some tips and examples of the benefits of correctly identifying your target segments, and how this might benefit your business.
How will correct audience segmentation help your business?
1. Crystal-clear messaging (AMC Network – TV & Media)
In the United States, there are over 180 cable channels available, but only 17 channels are consistently tuned into. To be the top 10% in the United States, cable executives have to produce award-winning content that appeals to the masses, which is why it is a laudable achievement for AMC, a cable channel, to be ranked against the likes of cable network giants, such as Fox and HBO, when it comes to a drama series.
AMC was once a channel of classic MGM movie re-runs, with declining subscriptions. In 2002, the channel underwent a massive overhaul in branding and programming, and later on in 2009 adopted the slogan "Story Matters Here". The revitalised channel has gone on to produce riveting (not to mention award-winning) television hits such as Mad Men, Breaking Bad, and The Walking Dead. With six seasons, one spinoff, online webisodes, a talk show, a video game, and a comic book series, the audience can't seem to get enough of The Walking Dead.
The secret to AMC's massive success with audiences in recent years can be traced back to a deceptively simple strategy: AMC's marketing team ensured that their messaging was tailored to specific audience segments, rather than broad-based strategies which attempted to appeal to everyone. With that in mind, AMC employed the use of social media, created live-events, and basically crafted an entire world around The Walking Dead, a strategy which was clearly geared toward a high-value segment that did not cannibalise any of its other existing TV series.
2. Better relationship building (Virgin Group – B2C)
A crowning example from the United Kingdom, Virgin has, over the years, become a household name for being the cheeky upstart that shakes up industries by providing something different and better.  Their tagline, 'Changing business for good' echoes their belief in serving purpose-led innovation.
The Virgin brand is iconic and consistent. The marketing and advertisements for the brand tend to stand out, because they pitch exactly what the customers are interested in. Virgin's strategy has always been to fill the gaps and tackles issues which their competitors have failed to address.
By cleverly segmenting the market, Virgin was able to identify and zoom in on the unheard customers, those who did not fit neatly into the broader demographic-driven categories established by Virgin's competitors. By listening to their customers, Virgin is able to continuously deliver innovations and improvements which are catered towards their customers' needs. This inevitably results in a stronger and more meaningful relationship between their customers and the Virgin brand.
With a global revenue of £15 billion, they must be doing something right.
3. Money and time saving (Xerox – B2B)
When large corporates expand their range of services, huge budgets are often spent on marketing. Whether the budget is being spent on something as simple as a revised tagline, or something as comprehensive as a complete rebranding exercise, a lot of the money spent can often be used more strategically.
Last year, Xerox launched a marketing campaign to reposition itself, shifting away from its previous, more passive strategy of simply describing who they are, towards a promise of what they offer. With the aim of transitioning from being a copier company, to a business solution corporation, the " Work can work better" campaign created a singular, unified voice which encapsulated the range of services Xerox offered.
The success of the campaign lay in Xerox's strategy of tailoring different iterations of their "work better" tagline to each industry, instead of creating a generic campaign, which demonstrated their understanding of, and adaptation toward, the respective industries.
These examples demonstrate how a clear understanding of how your target audience is segmented can be applied to different industries – from television to media, whether you're B2B, or B2C. As John Lydgate once said, "You can please some of the people all of the time, you can please all of the people some of the time, but you can't please all of the people all of the time."
Is your business still creating generic marketing campaigns that don't allow you to target specific market segments? Contact us today to find out how market segmentation can help optimise your business.