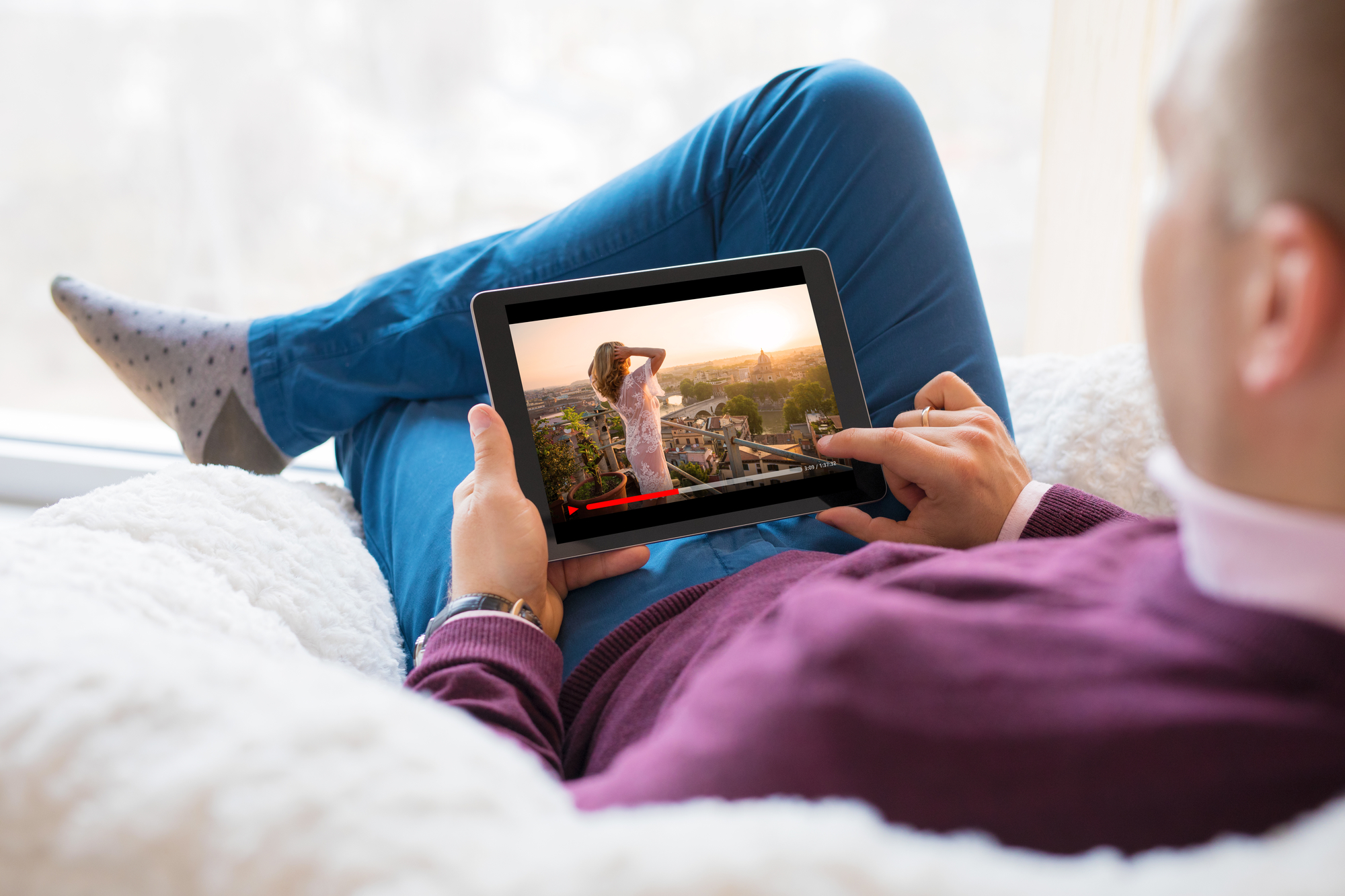 TV viewers prefer to watch alone
Forget the Gogglebox visions of families and friends gathering around their television sets; when it comes to TV these days, it's all about independent escapism.
We recently conducted a study into TV viewing and found that 48% of viewers choose to watch TV alone, rather than with others. According to the study, this was by far the most popular way to enjoy TV, compared to 31% watching with their partner and just 17% sitting down to watch with the whole family.
Chris Cowan, Managing Director of Clusters, commented: "What's interesting here is that watching TV alone was the most popular answer across the majority of viewer segments. A lot of people tend to think that older adults are traditionalists and like to enjoy programmes together, or that the younger generation is tech savvy and therefore more likely to hide away and stream through their personal devices but this simply isn't the case and it's outdated to group people in that way."
It's clear that individual viewing is largely driven by the increasing number of viewing devices available, impacting on the traditional image of families gathered round the TV set for the evening. In fact, our study shows that the average household now has 10 devices that let you watch your favourite shows, including TVs, tablets, laptops and smartphones.
Furthermore, broadcasters are having to compete for the attention of viewers as 53% of people admitted using a mobile phone or landline, some form of tablet, a computer or smartwatch whilst also watching TV.
"What this demonstrates is that programme makers can't simply rely on standard demographics to target their shows alone," added Chris. "It increases the relevancy of segmentation – catering to the viewing preferences of specific people, rather than households. Ultimately, it means they can afford to be much more precise when they ask themselves 'who should we target?' and 'how should we target them?'. There's obviously a challenge to fully engage viewers in the shows they are watching, so precision is key, hence the need for data-based segmentation.
"I would never go as far as saying we are about to see the death of generic TV and genres such as 'light entertainment' but I expect we'll continue to see a decline in this type of programming. If broadcasters know they're appealing to individuals, it means there's now more value in niche genres rather than trying to appeal to all.
"That being said, shows that are able to cut across the segments and achieve the seemingly elusive joint viewing, have the potential to become even more powerful – Strictly Come Dancing and Planet Earth II being prime examples. Yet, shows like this need to be supplemented in TV schedules with ones that appeal to specific audience segments."
You can read about our research in The Drum.