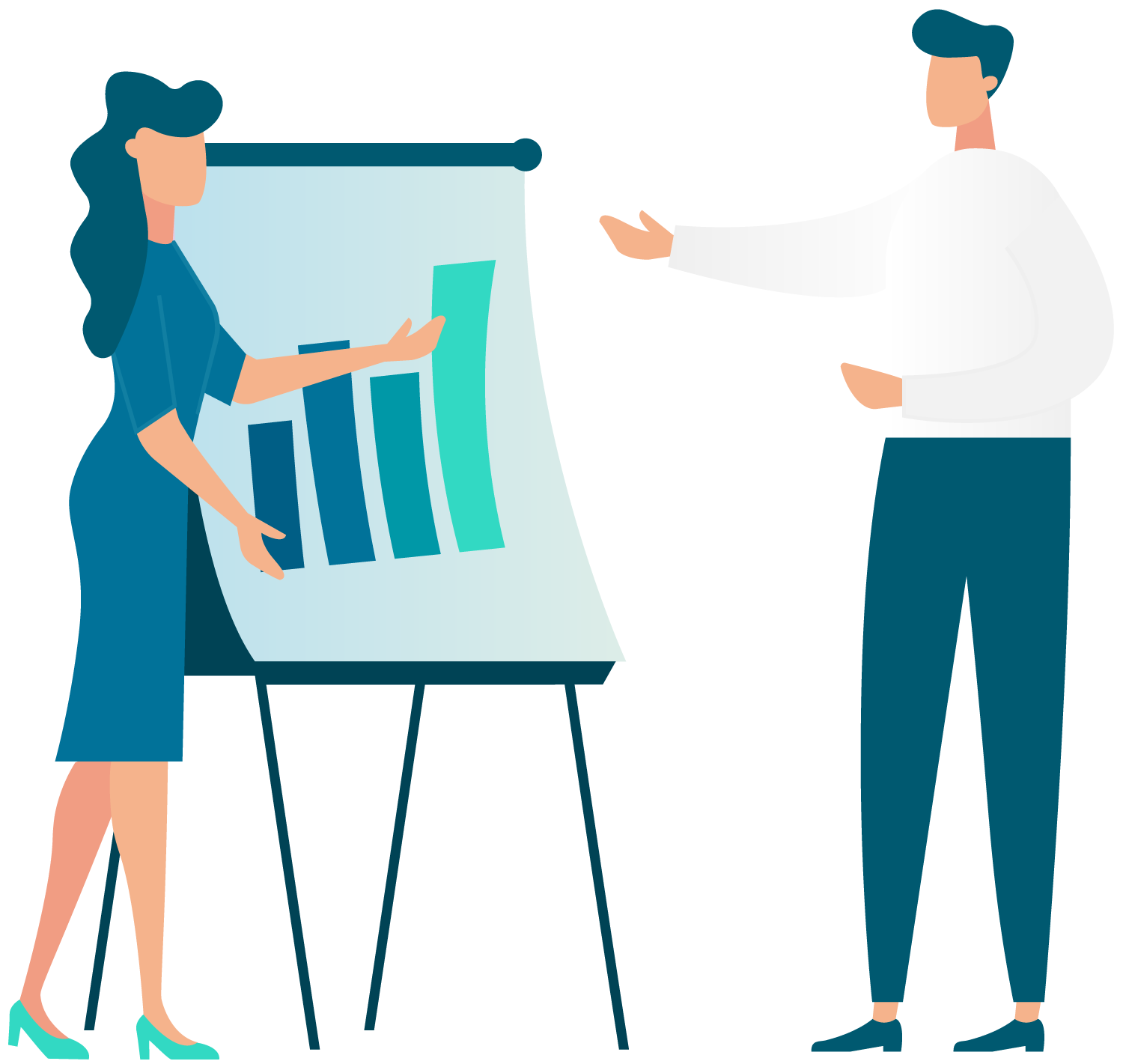 Market Research Takes the Guesswork Out of Growth
When business decisions are driven by gut feel or poor quality data, it's easy to get it wrong – and the cost can be enormous.
Clusters are a leading market research agency based in London. We work to give you 98% accurate insights into your market and customers. That means you can find out how people actually behave, rather than how you think they will (or even how they think they will).
So you don't have to make assumptions about how successful an offering might be – you can create and launch new products, services, campaigns, or brands with confidence.
Market Research Services
Whether it's your first foray into market research, or you're a well-seasoned researcher, we can help you focus your time and money in the right place.
Our work can give your business real certainty on everything from customer segmentation (our specialism) to product testing, pricing analysis, ad tracking, and brand-health studies.
These kinds of market research projects mean you'll be able to:
Take share from your competitors
Find and satisfy under-served consumers, to grow loyalty
Test and develop successful new propositions
Launch successful new brands
Improve your customer experience
Broaden your portfolio reach
Make your retail networks more efficient
Find out more about how our insights could help your business grow
Tell us about your business
Privacy Policy Copyright Clusters Limited 2021. Clusters Limited, 85 Great Portland Street, First Floor, London, W1W 7LT. Registered in England and Wales. No. 5716244