Market Research for the Automotive Industry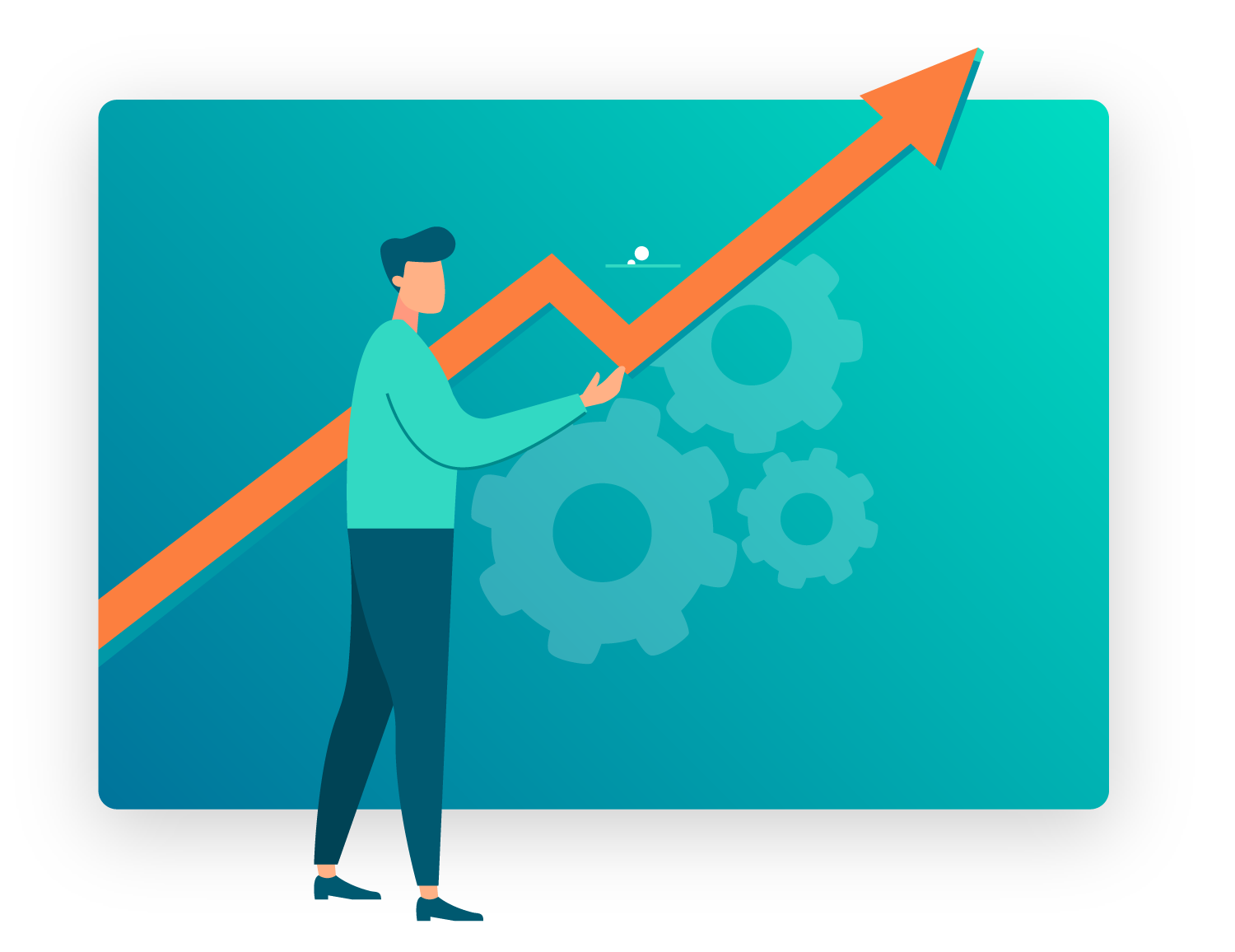 We have extensive experience conducting market research in the automotive industry, demonstrated in our work with some of the UK and Europe's leading providers of automotive parts and servicing garages.
Our team of analysts and researchers keep on top of automotive industry trends, innovations, changes in consumer behaviour and preferences. We use qualitative and quantitative research methods to gather reliable information and data, to identify pivotal gaps in the market for our clients.
Clusters can help you to understand the current market and identify exciting new opportunities, using our own purpose-built audience analysis tools with higher levels of accuracy. Whatever your area of expertise within the automotive industry, let us give you the insights you need to make informed decisions about your business.
Why is market research important for the automotive industry?
Market research is an integral part of understanding and succeeding in the automotive industry. Whether it's identifying customer behaviours, designing vehicles, evaluating new features, figuring out pricing or optimising user experience and satisfaction, our research can help your business to make informed decisions.
Automobiles are highly complex products that are critical to consumer's lives, so buying a car, a car part, or deciding which garage to service it in usually involves a long decision making process. Market research helps to ensure that your services are optimised for your target market. The data we gather is well founded and allows you to gain a clear perspective of your audience, enabling strong decision-making moving forward.
Our Experience in Automotive Market Research
Our team has worked with industry leaders in the automotive field over many years. This included optimising our clients' garage networks and customer targeting across the UK. We've developed customer centric strategies to create car garages that consumers want to visit.
We segmented the market, evaluated who their most valuable consumers were and found the best ways we could appeal to them. For example, we explored how they wanted to receive information from engineers. These insights fed into the brand proposition and marketing messages, where we tracked the results quarterly. We have also run studies to optimise a clients' entire garage network, looking at which garages they should open and close based on market share and cannibalisation.
Another demonstration of our automotive market research expertise comes from working alongside Europe's largest automotive parts retailer to develop a new consumer-centric, B2C strategy to complement its B2B business model. Working across Europe, we scoped the size of the automotive parts and aftercare market, evaluating the potential share and value of the various product categories and brands. We identified the core consumer segments, the barriers to car maintenance and importantly, how to change consumer perceptions. This research is now being used to build the new European brand, including its positioning & messaging.
Want to learn more? Get in touch today to speak to a market research agency with expertise and credibility in the Automotive industry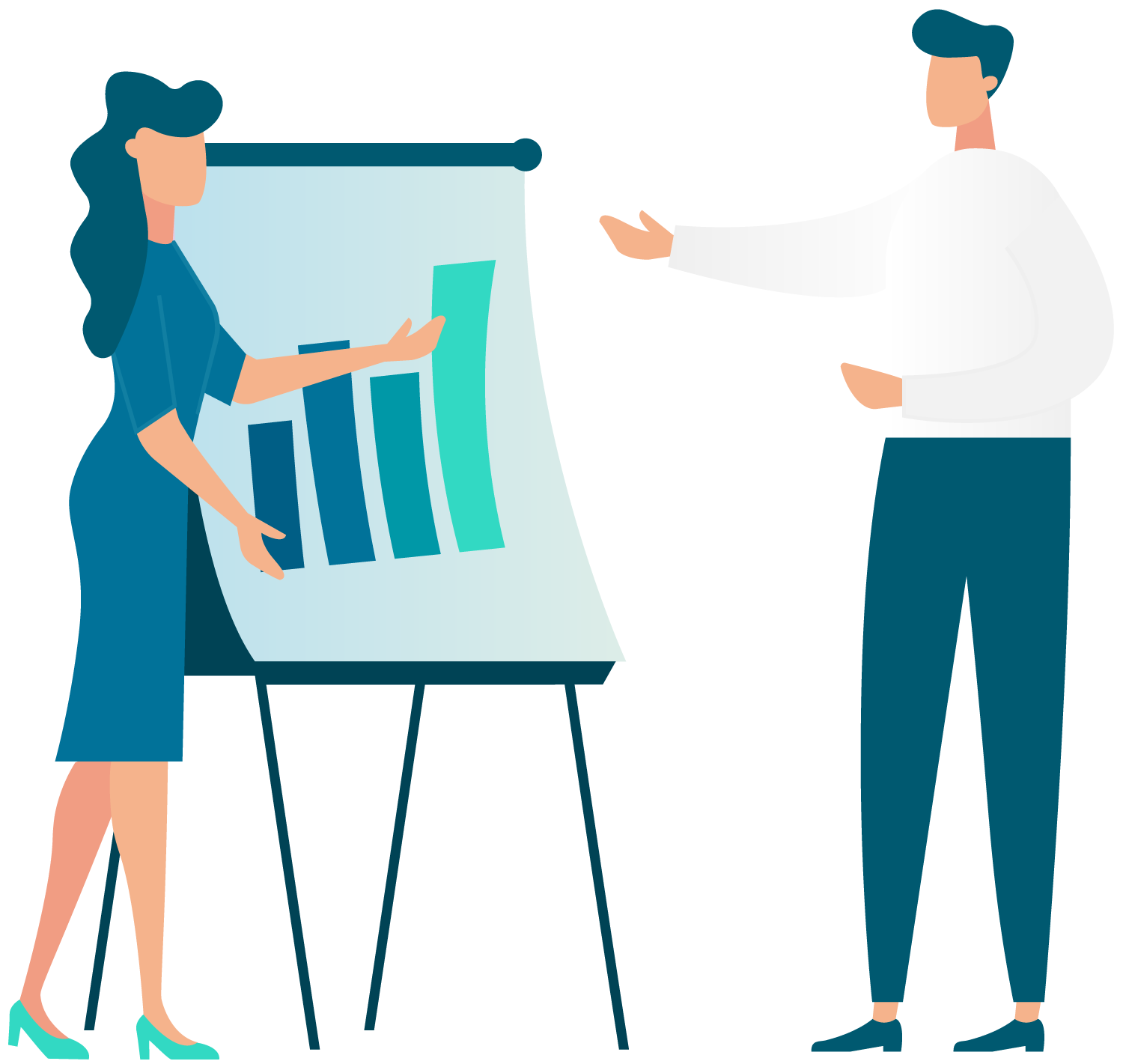 Discover how our insights could help your business grow
Tell us about your business
Privacy Policy Copyright Clusters Limited 2021. Clusters Limited, 85 Great Portland Street, First Floor, London, W1W 7LT. Registered in England and Wales. No. 5716244