Brand strategy development
Track and refine your strategy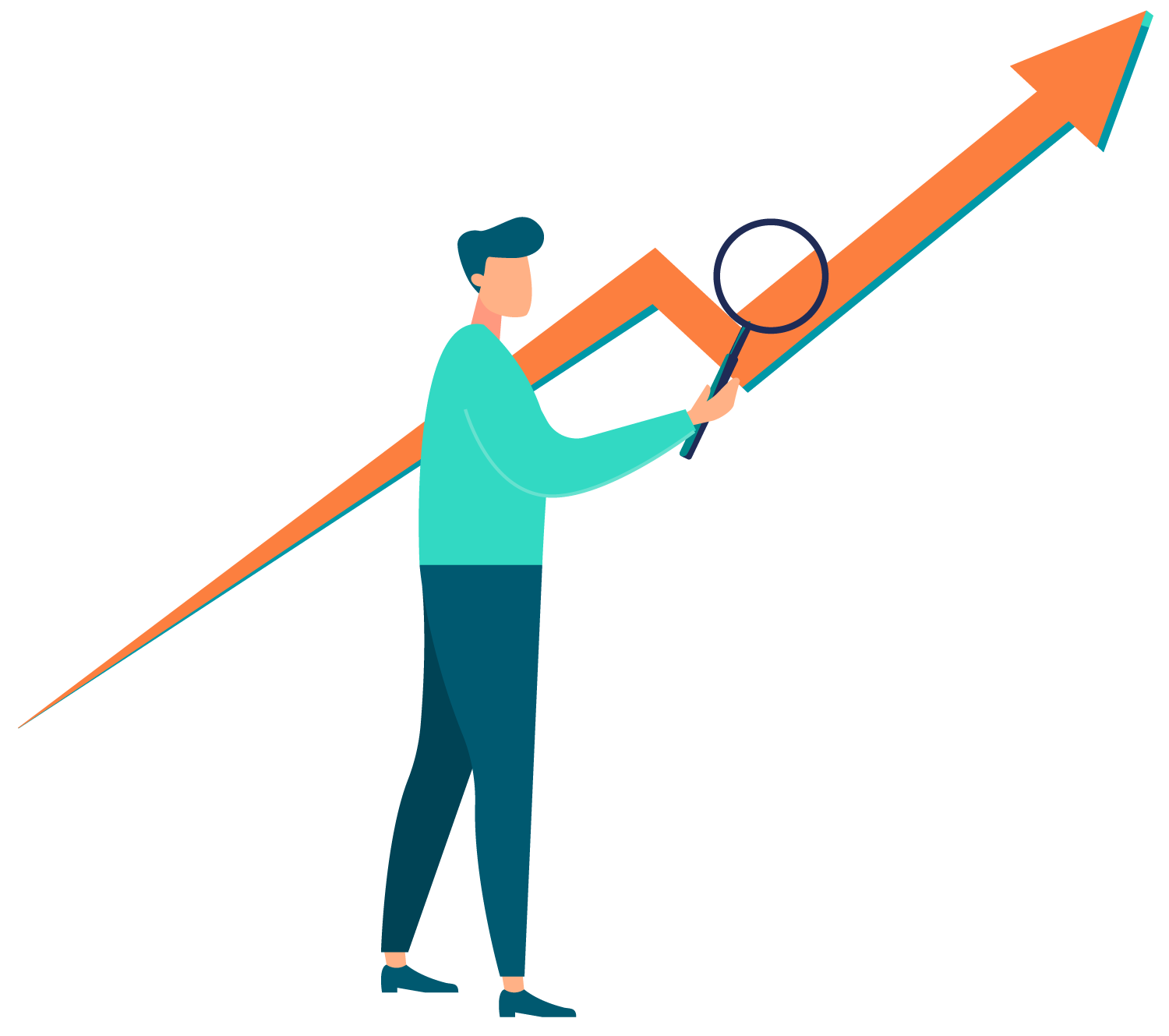 Satisfy more customers by lining up perception and reality
Do your customers see your business in the way you'd like them to? Our brand tracking will help you find out. Using a mix of lifelogging techniques and consumer surveys, we explore people's awareness of and attitudes towards your category and specific brand.
We measure against key attributes that are core to your business – like whether people trust you, if they feel you offer good value for money, or if they think your products are high quality. We can also uncover how people feel about your brand in relation to your competitors. This gives you vital insight into the products, services, and messages that will best help you grow your market share. Our purpose-built customer segmentation tool, HuPa, can be useful here too. It can show you how different groups view your brand, understanding which ones offer the strongest opportunities and which ones need more investment.
With data from both existing and potential customers, our brand health analysis helps you keep people loyal, win back lapsed customers, and gain new business.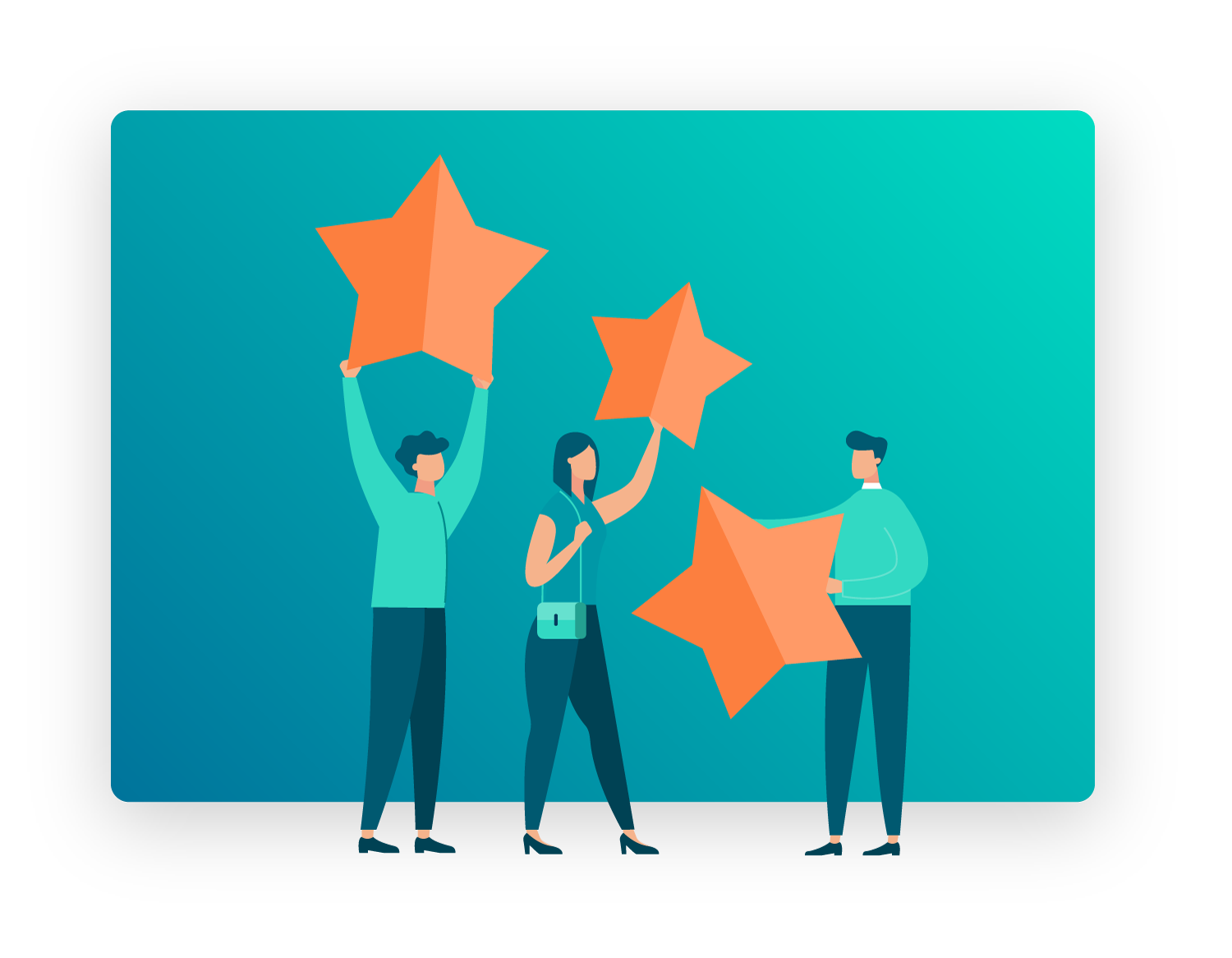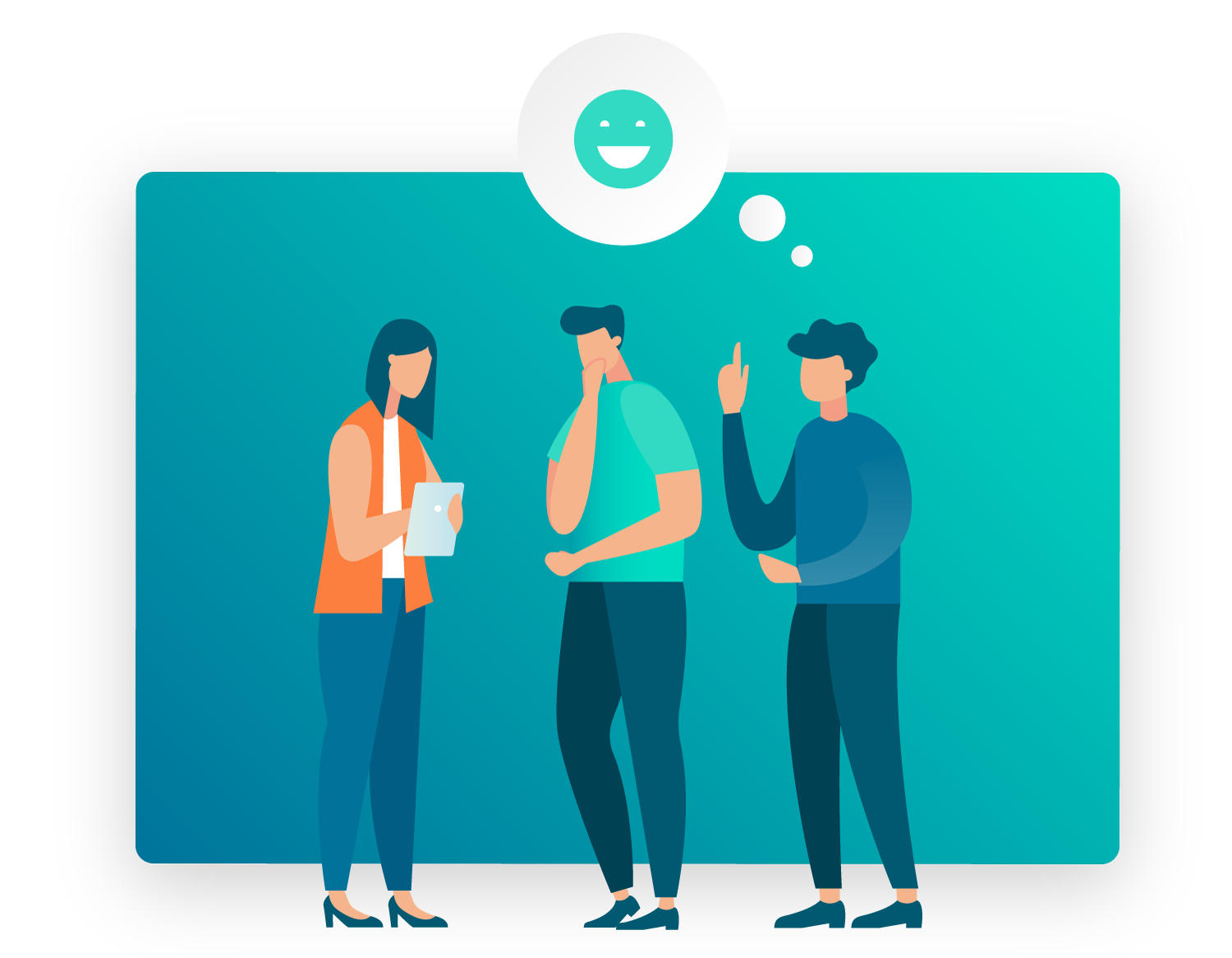 Influence more customers by listening and responding to them
If you're planning an advertising campaign you need to be confident that the investment will boost your business. Whether you're new to the market and need to grow awareness, or an established brand looking to grow your customer base, how can you be sure that your marketing is effective?
Our ad tracking will tell you what kind of impact your campaign is having in real time. We can find out what your target audience think about a specific advert, whether they recognise it and can distinguish it from a competitor ad, whether it makes them more or less likely to buy from you, and whether it makes them more or less likely to recommend your product. We can also identify the channels where your campaign is getting the most visibility and the highest responses.
Our digital dashboard means you don't have to wait for a formal feedback presentation – you'll get live data as we track it. This makes it easy to tweak messaging or design, plan new activities to capitalise on high areas of interest, or reassign budget to the best performing ads and channels.
Companies we've helped grow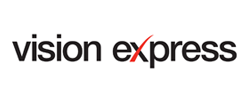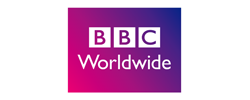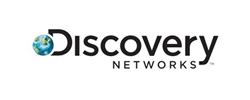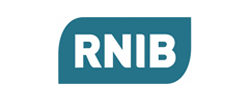 Need help to track and refine your strategy?
We'd love to talk with you about how our insights could help your business grow.
Advertising & brand opinion tracking study – Vision Express
In a competitive market, Vision Express needed reliable ongoing insight into customer perceptions. Since 2010, Clusters has run a regular brand and advertising tracking study.
Customer segmentation for FWD Insurance
FWD set out to change the way people feel about insurance. The Asia insurance market is crowded so precise targeting is critical: the right people with the right brand proposition, products, services and communications.
WHY CHOOSE US AS YOUR MARKET RESEARCH AGENCY?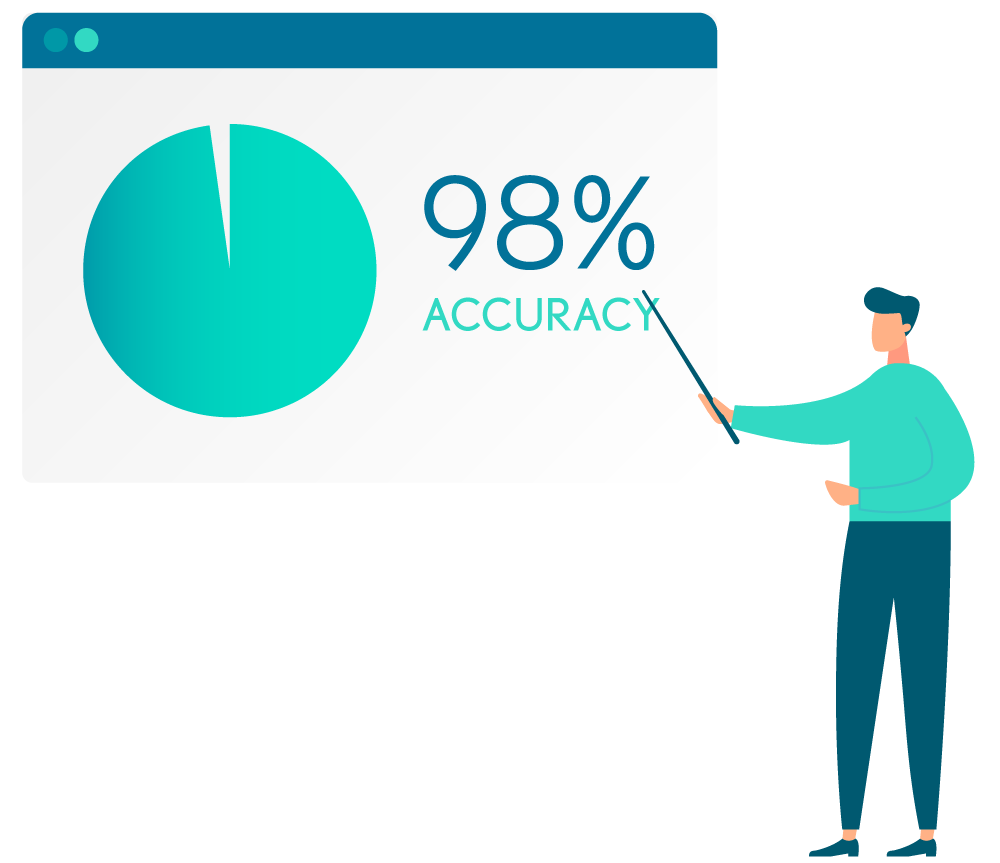 We'll give you more accurate insights
We don't rely on mainstream market tools, which only have an accuracy rate of around 70%. We have our own purpose-built audience analysis software, which gives us data that's 98% accurate. So when you work with us you'll know you're basing high-stakes business decisions on consistent, reliable information.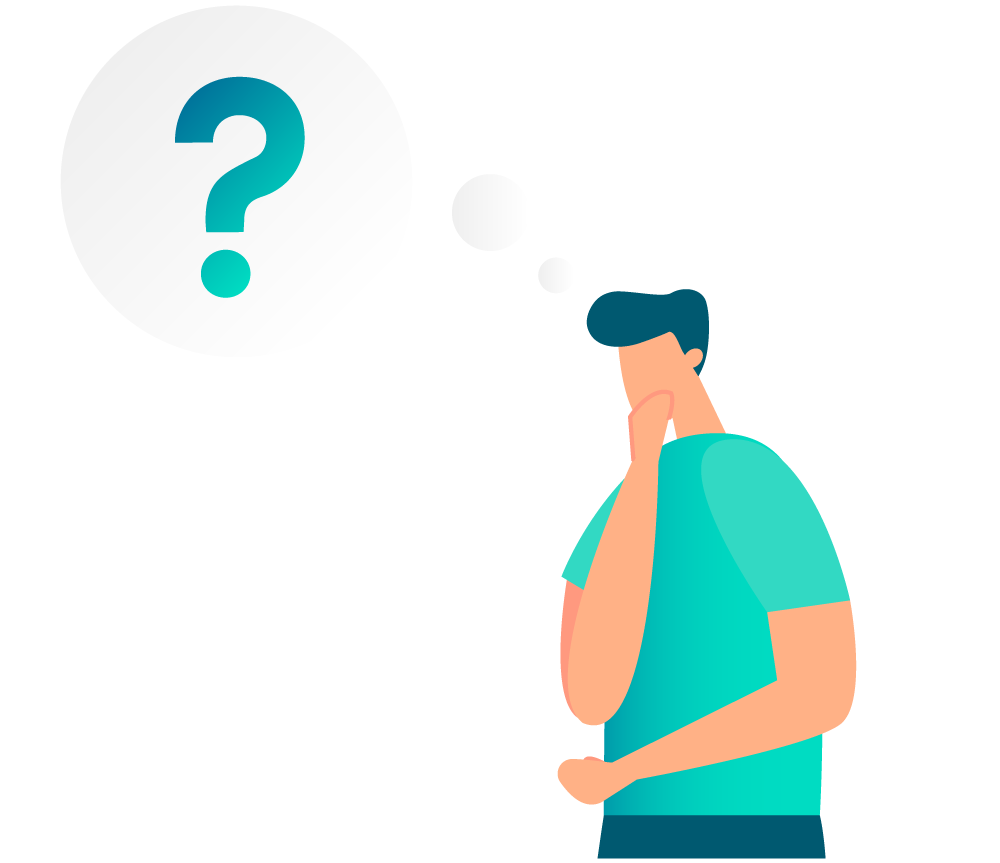 We'll keep the focus on people
While our work is firmly rooted in data and analytics, we never forget that what we're really studying is human behaviour. Every set of numbers is designed to reveal the reality of how people think, feel, and behave, and every insight we bring to you will directly affect how your customers interact with your brand.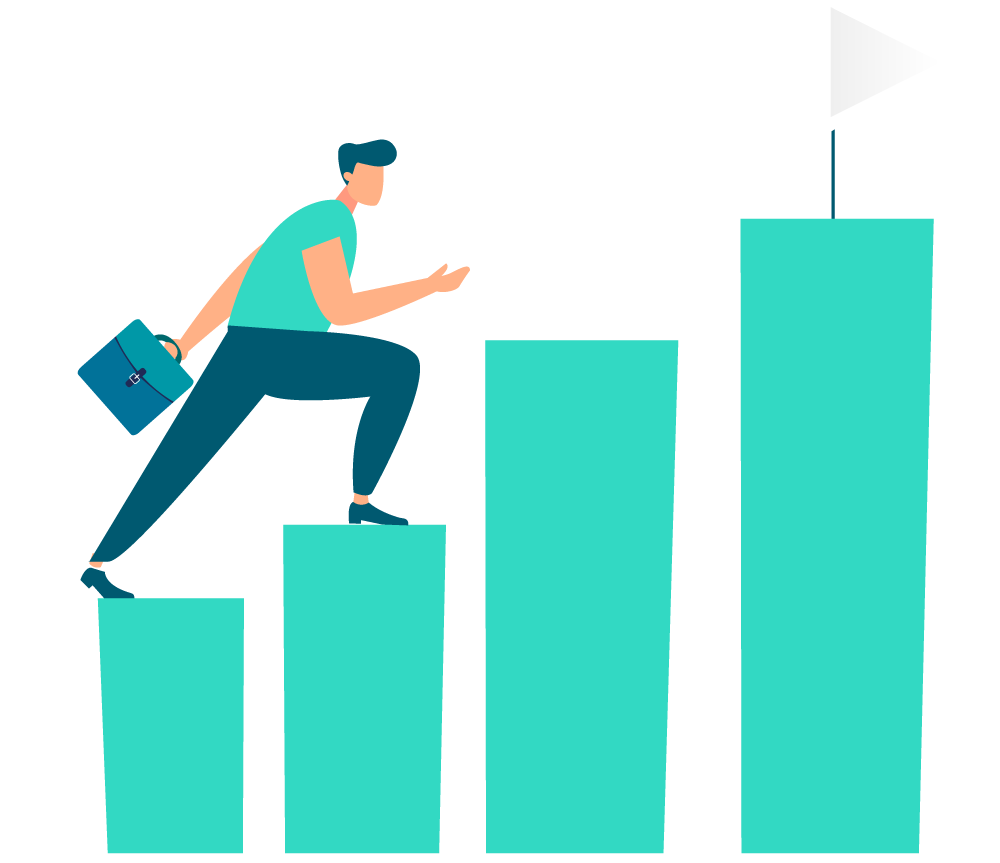 We'll make it easy to take action
Our team all have in-house marketing or research experience, so we know exactly how you'll need to apply our discoveries in your day-to-day work. Although our research is thorough, we don't drown you in numbers. We interpret what we find and present you with strategic, practical insights you can put into action right away.
Tell us about your business
Privacy Policy Copyright Clusters Limited 2021. Clusters Limited, 85 Great Portland Street, First Floor, London, W1W 7LT. Registered in England and Wales. No. 5716244