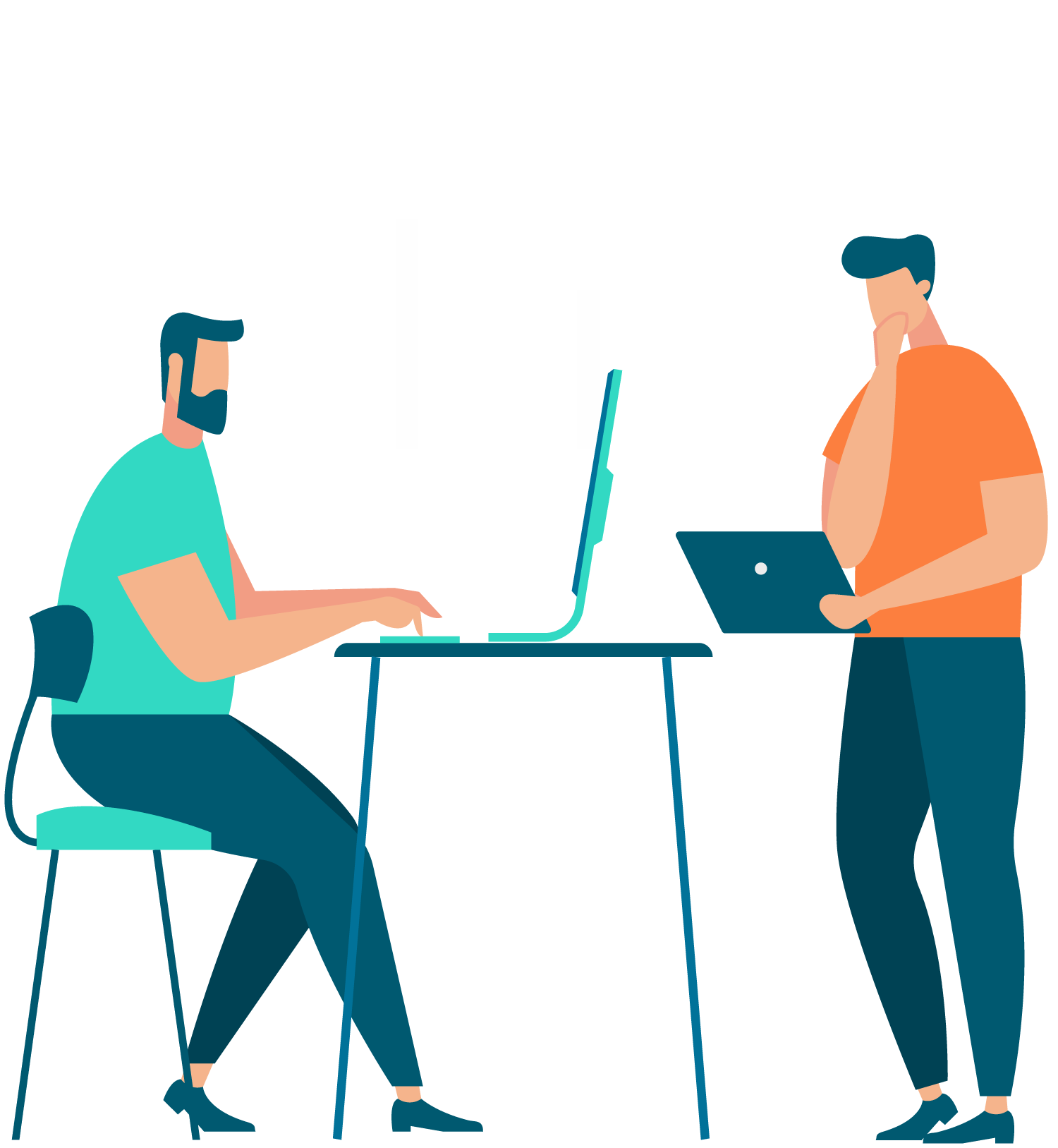 Using our team of trained experts and own purpose-built software we give you the market insights you need to make smart, informed decisions about the future of your business.
From market research to customer segmentation and journey mapping – our insights see sales soar by making sure you're talking to the right people about the right things.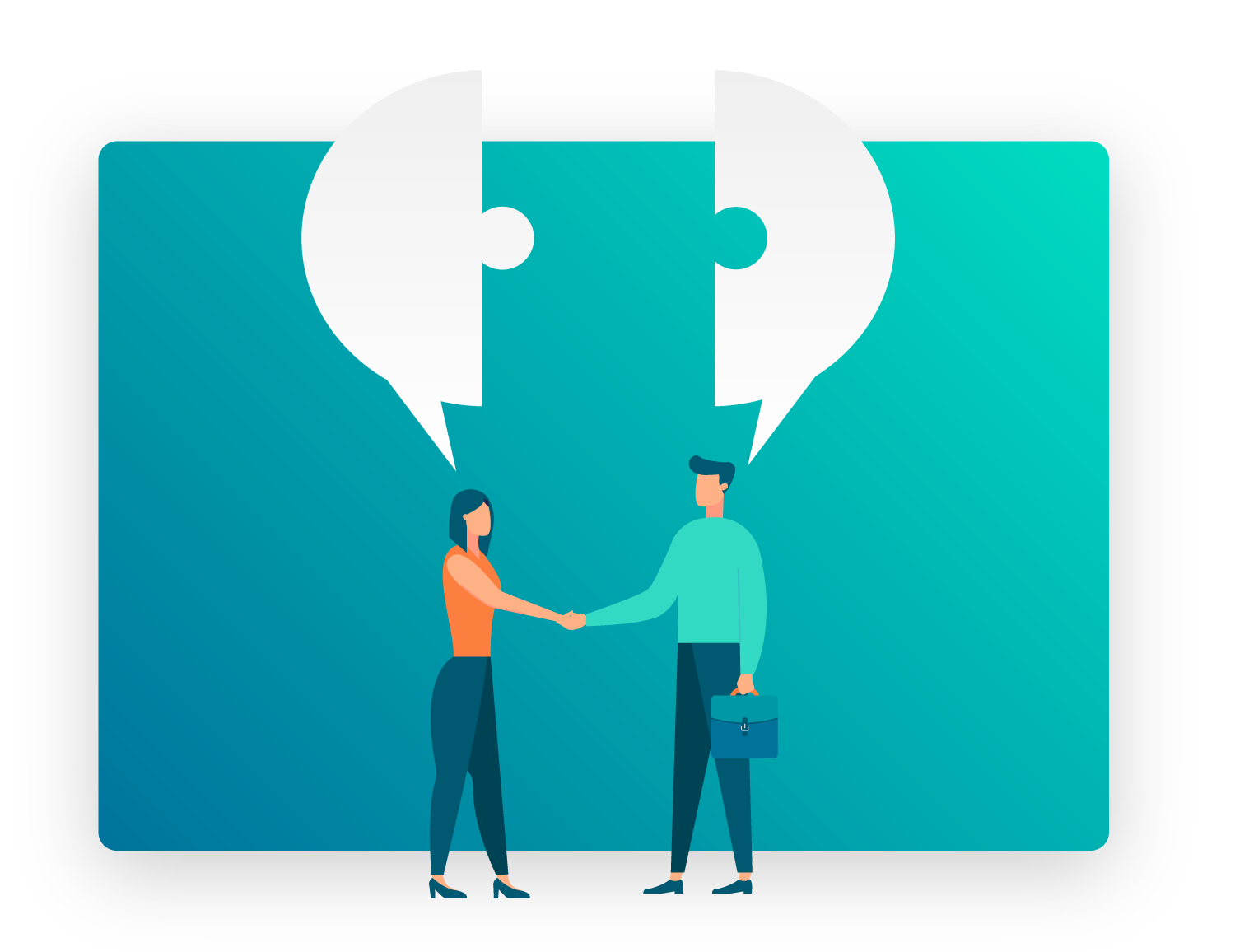 DEVELOP AND TEST YOUR IDEAS
From product and logo testing to pricing analysis – our insights give you confidence about how your new offering, brand, or campaign will perform before you put significant spend behind it.
TRACK AND REFINE YOUR STRATEGY
From brand health studies to ad tracking – our insights let you see what people think of your business and your marketing, so you can connect with them as effectively as possible.
Companies we've helped grow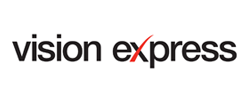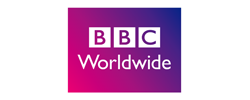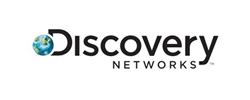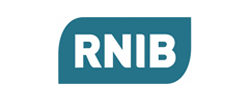 BP Marine Fuel testimonial
"Clusters played a critical role in the development and implementation of our customer-driven strategy. We had our most profitable year ever, growing margins by 50% and delivering 4x the plan. The volume through the two key high value segments as identified by Clusters were grown by 42% and 30% respectively. This is segmentation in operation driving the performance of the business."
Richard Durant, Head of Marketing & Product Development at BP Marine Fuel
Quayside Clothing testimonial
"The market intelligence provided by Clusters has provided the foundation for our growth. Since using the Clusters data we've seen a 60 to 80% increase in revenues."
Simon Turner, Marketing Manager, Quayside Clothing
WHY CHOOSE US AS YOUR MARKET RESEARCH AGENCY?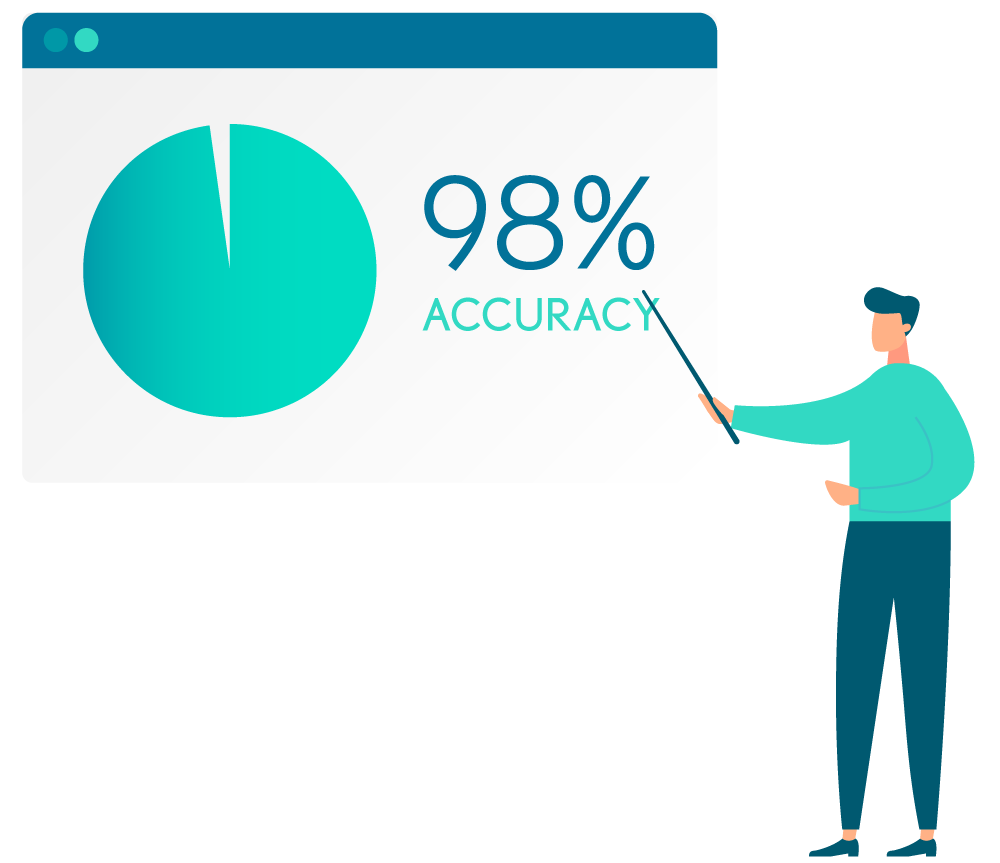 We'll give you more accurate insights
We don't rely on mainstream market tools, which only have an accuracy rate of around 70%. We have our own purpose-built audience analysis software, which gives us data that's 98% accurate. So when you work with us you'll know you're basing high-stakes business decisions on consistent, reliable information.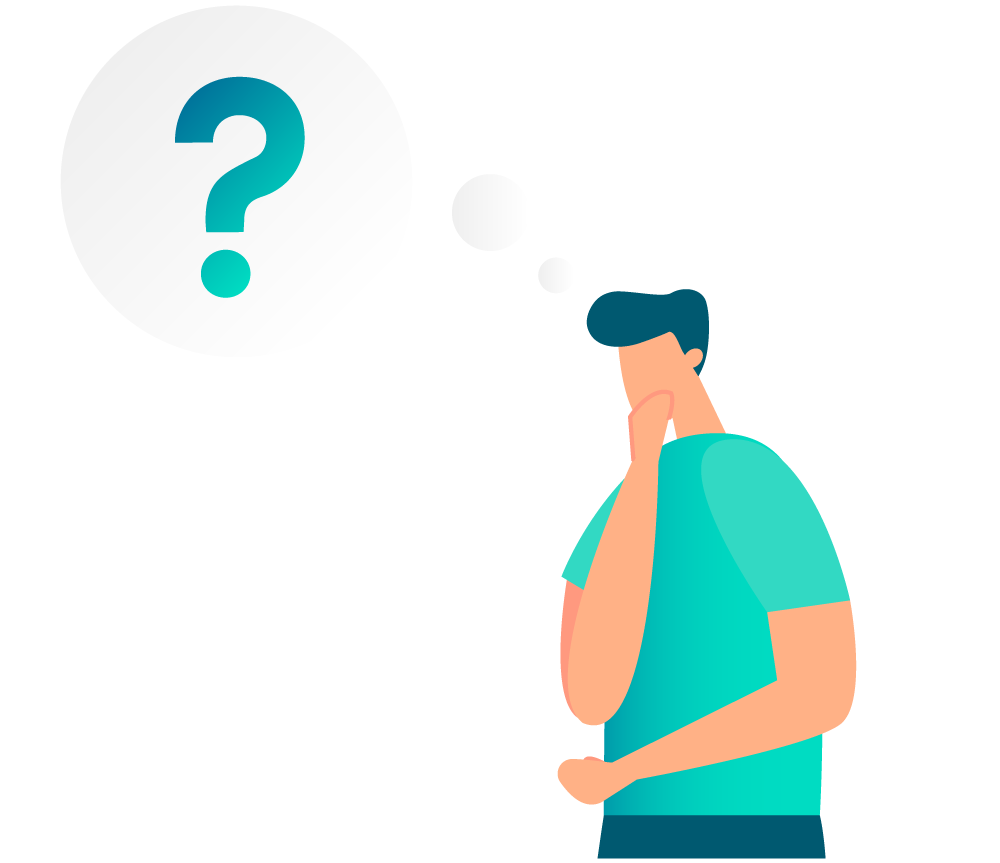 We'll keep the focus on people
While our work is firmly rooted in data and analytics, we never forget that what we're really studying is human behaviour. Every set of numbers is designed to reveal the reality of how people think, feel, and behave, and every insight we bring to you will directly affect how your customers interact with your brand.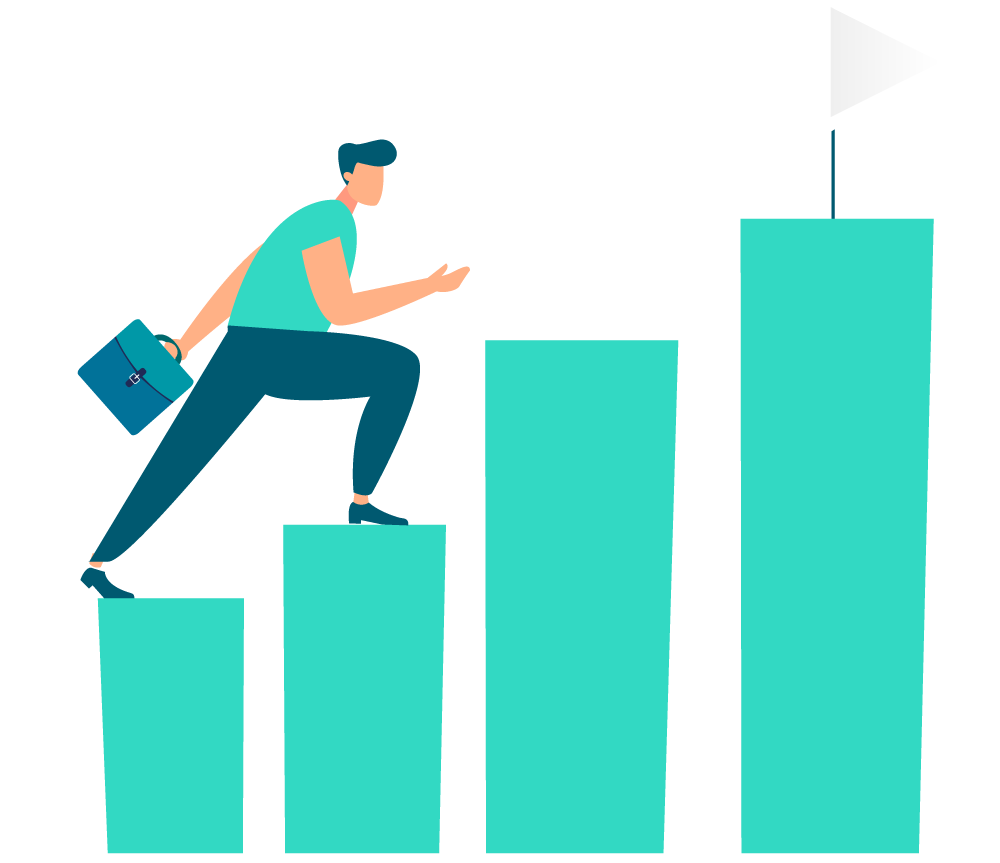 We'll make it easy to take action
Our team all have in-house marketing or research experience, so we know exactly how you'll need to apply our discoveries in your day-to-day work. Although our research is thorough, we don't drown you in numbers. We interpret what we find and present you with strategic, practical insights you can put into action right away.
Tell us about your business
Privacy Policy Copyright Clusters Limited 2021. Clusters Limited, 85 Great Portland Street, First Floor, London, W1W 7LT. Registered in England and Wales. No. 5716244