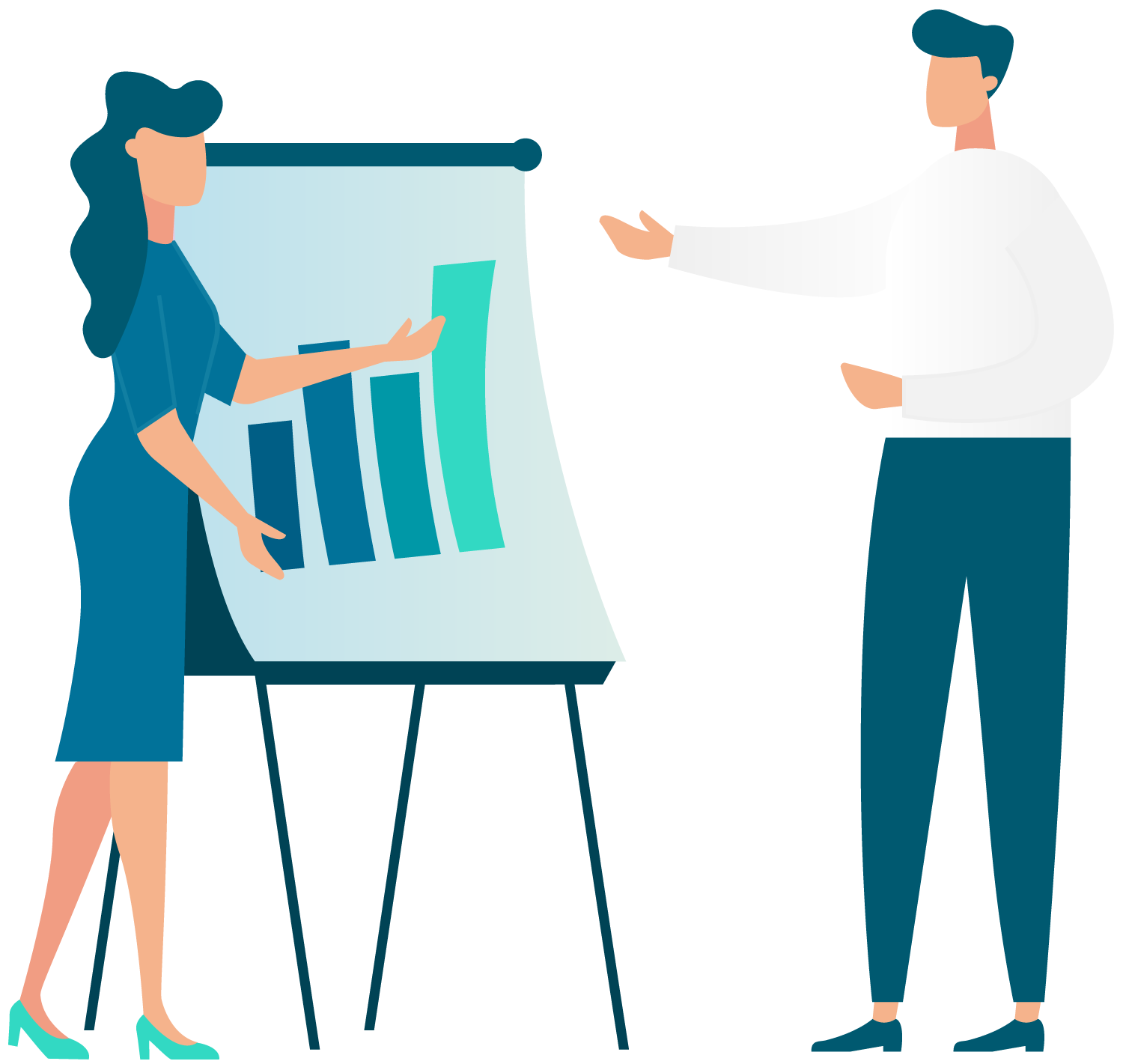 The Importance of Brand Tracking
Even the world's best-loved brands have to keep a close eye on what people think about them – both over time and compared to others in their industry.
Our brand tracking will help you find out if your customers see your business in the way you'd like them to. Using a mix of lifelogging techniques and regular consumer surveys (which we can run over periods of months or even years), we explore people's awareness of and attitudes towards both your category and specific brand.
We measure against key attributes that are core to your business – like whether people trust you, if they feel you offer good value for money, or if they think your products are high quality. We find out how recent advertising, events, or media attention have affected customer opinion. We also uncover how people feel about your brand in relation to your competitors. Our purpose-built customer segmentation tool, HuPa, can be useful here too. It can show you how different groups view your brand, understanding which parts of your audience offer the strongest opportunities and which ones need more investment.
With data from both existing and potential customers, our brand health analysis helps you keep people loyal, win back lapsed customers, and gain new business.
The Benefits of Brand Tracking
Our brand tracking helps you answer questions like:
How do our audience feel about our brand?
Have people's feelings towards our brand changed over time?
What things are responsible for people's perceptions of us?
Do our customers' experiences line up with how we want to be perceived?
How do people see us compared to other brands in our market?
Knowing the answers keeps you in control of your brand, allowing you to make the adjustments needed for people to see your business in the way you want them to.
Advertising & brand opinion tracking study – Vision Express
In a competitive market, Vision Express needed reliable ongoing insight into customer perceptions. Since 2010, Clusters has run a regular brand and advertising tracking study. 
Think our brand tracking work sounds like just what you need?
We'd love to talk with you about how our insights could help your business grow.
Tell us about your business
Privacy Policy Copyright Clusters Limited 2021. Clusters Limited, 85 Great Portland Street, First Floor, London, W1W 7LT. Registered in England and Wales. No. 5716244