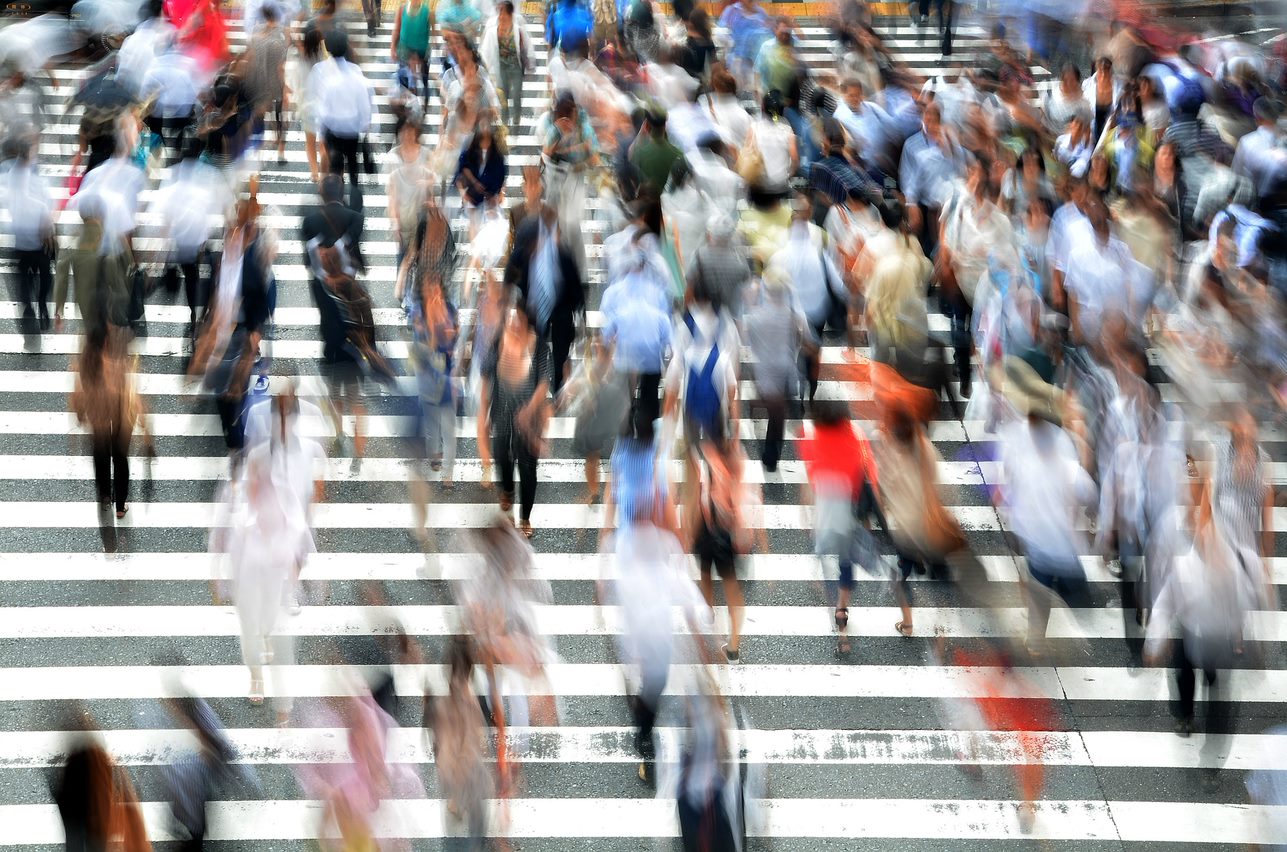 Why do businesses use segmentation?
Aside from those who work within market research, many people see segmentation as rather dry and complex. But if you don't understand your customers, how can you expect them to listen to what you have to say? In this blog, I'm focussing on marketing campaigns in particular, but segmentation can be equally valuable in developing new brands, propositions, products and services.
In an ideal world, marketing would communicate on a one-to-one basis with every customer. However in most cases this is impossible. Every organisation needs to manage complexity by grouping its customers (and potential customers) in order to develop and implement a finite number of targeting strategies. The most effective way to group customers is through segmentation.
Segmentation is often a misunderstood term. I cannot recount the times when potential clients said "yes we have a segmentation in place: we target women 18-34″, or "we focus on our top 20% customers".
Unfortunately, demographics is a very convenient but totally inefficient way to target. It assumes that everyone in a demographic group (say women 18-34) behave the same way and therefore react similarly to marketing messages. You can easily work out the flaw by asking a couple of people of a similar age and the same gender to you what they watch on TV, or what mobile phone they own and why.
Targeting via demographics alone leads to confused customers bombarded with the wrong messages. For the organisation the result, from experience, is up to 50% of marketing or media money wasted.
Marketing Segmentation
Segmentation is a mathematical process that groups data points, customers or consumers by comparing them across a multitude of characteristics or variables. Good segmentation produces segments whose members have very similar characteristics with each other, while each segment is very different to the other segments.
Once determined, these customer segments can then be used to guide marketing activity, ensuring that the right people are getting the right messages – saving both time and money. However, whilst each segment behaves differently, and requires a different targeting approach, it's essential that the overall approach works as a whole. A good segmentation will show you not only how to target different groups, but how this can work as one consolidated marketing campaign, ensuring focus rather than fragmentation.
But it doesn't stop there; effective segmentation can also be used when developing new propositions or launching a brand in a new region. It all comes back to the same point: if you can learn more about how your customers think and how they behave, then you can have a more powerful impact on the way that they interact with your brand.
If you want to learn more about customer segmentation or how it could benefit your business, why not get in touch?