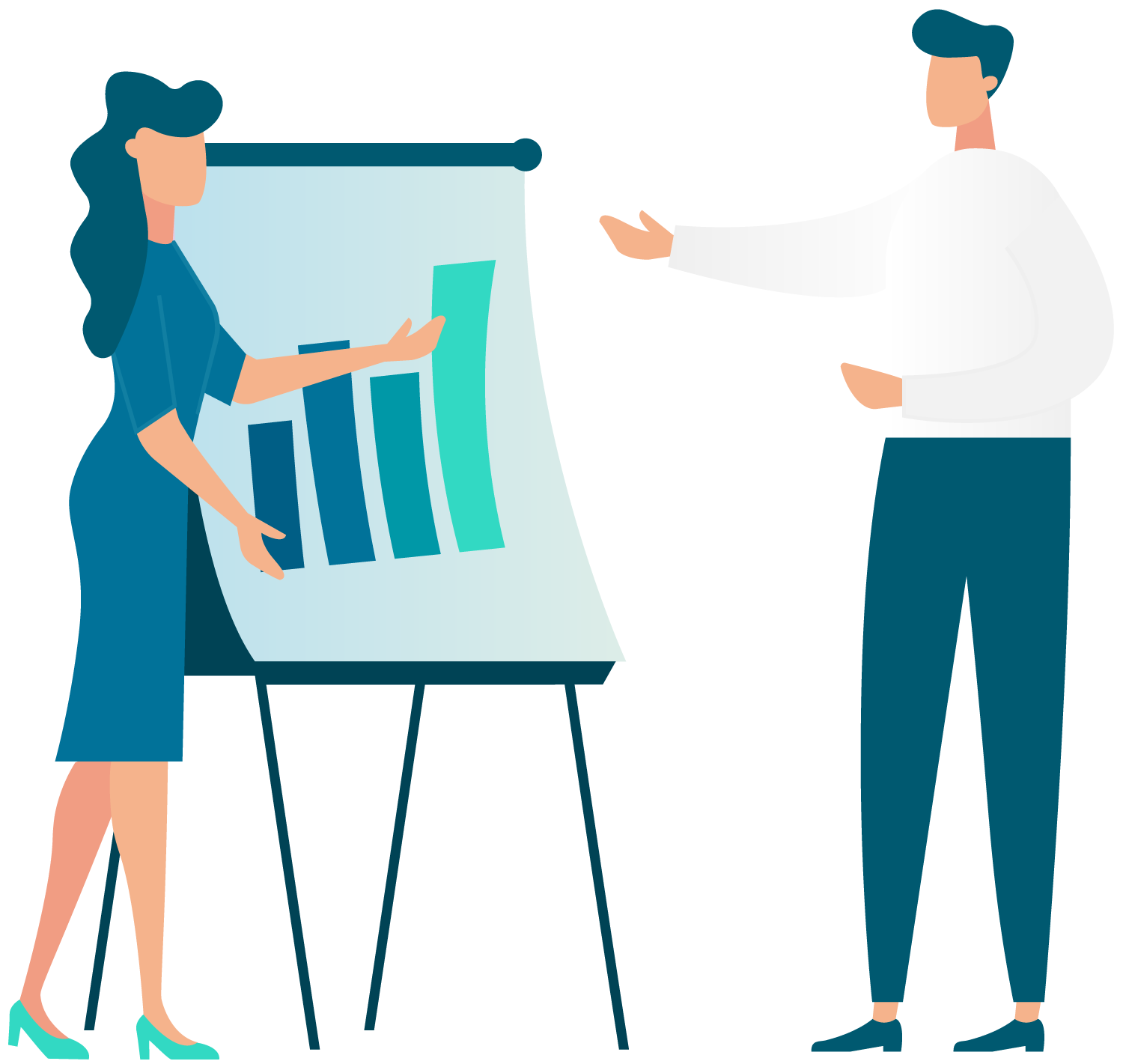 Although it's the creative that gets a lot of the attention – the eye-catching design, the clever video effects, the snappy copy – great advertising is a science as much as an art.
Knowing exactly which messages will resonate with people, how to frame them, how to choose the visuals that give them the best context, and which channels will serve up the ad to the right people at the right time in the right way can make or break a campaign – no matter how good it looks.
Which is why it's so useful that our ad tracking can tell you if you've got those things right. We can find out what your target audience think about a specific advert, whether they recognise it and can distinguish it from a competitor ad, whether it makes them more or less likely to buy from you, and whether it makes them more or less likely to recommend your product. We can also identify the channels where your campaign is getting the most visibility and the highest responses.
Plus, our digital dashboard means you don't have to wait for a formal feedback presentation – you'll get live data as we track it. This makes it easy to tweak messaging or design, plan new activities to capitalise on high areas of interest, or reassign budget to the best performing ads and channels. In addition to ad tracking, we also provide a brand tracking service to show you how people perceive your specific brand. 
Ad Tracking Services
Our ad tracking helps you answer questions like:
How do potential and existing customers feel about our ad?
Does our ad make people more or less likely to buy from us?
Does our ad make people more or less likely to recommend us to someone else?
Is our ad being misattributed to our competitors?
Does our ad change people's perception of our brand (for better or worse)?
Understanding how your ad is performing in real time means you can make changes and plan how best to respond to people's interest – getting the most out of your ad spend by making sure it's truly meeting its goals.
Advertising & brand opinion tracking study – Vision Express
In a competitive market, Vision Express needed reliable ongoing insight into customer perceptions. Since 2010, Clusters has run a regular brand and advertising tracking study.
Think our ad tracking work sounds like just what you need?
We'd love to talk with you about how our insights could help your business grow.
Tell us about your business
Privacy Policy Copyright Clusters Limited 2021. Clusters Limited, 85 Great Portland Street, First Floor, London, W1W 7LT. Registered in England and Wales. No. 5716244